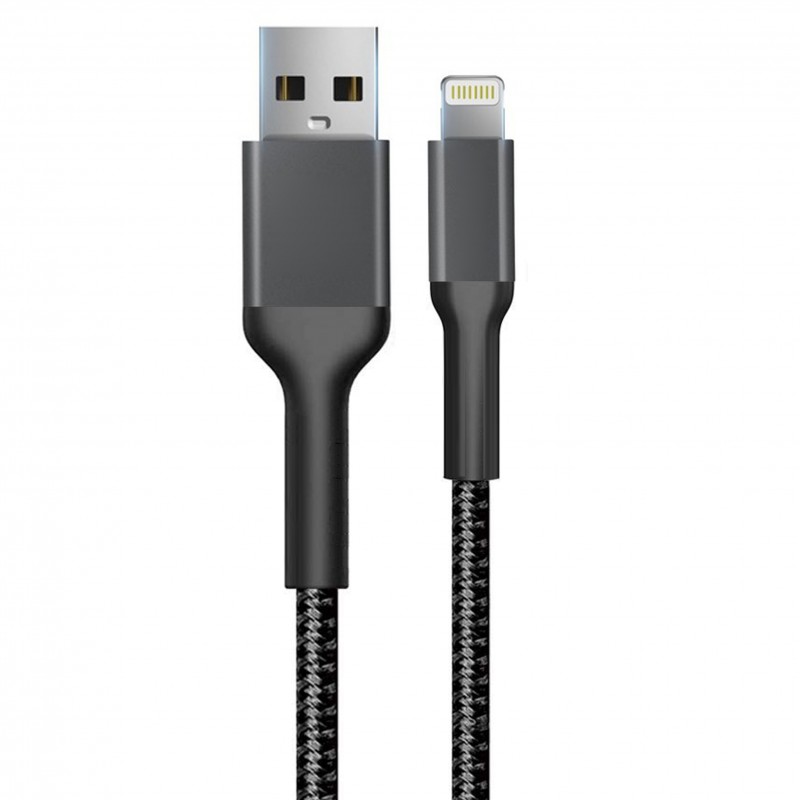 MFI Mesh Braided Lightning Cable
MFI mesh braided lightning cable.
To charge & sync iOS devices.
High Quality MFI certified charging & syncing lightning cable.
Longer lifetime usable cable.
It's connector works with nearly all cases.
It provides maximum signal quality and strength.
An additional layer of protection has been added to the lightning and USB ends to improve durability and reduce fraying.
The reversible design helps you to plug and unplug easily.
It also provides high performance video and audio transfer.
Cable Length: 1m
Color: Grey
Connector: C48B
Cable Material: PVC + Mesc
Cable Type: Nylon Braiding
Current Rating: 2.4A
Voltage Rating: 5V
Compatible With: Any iOS device