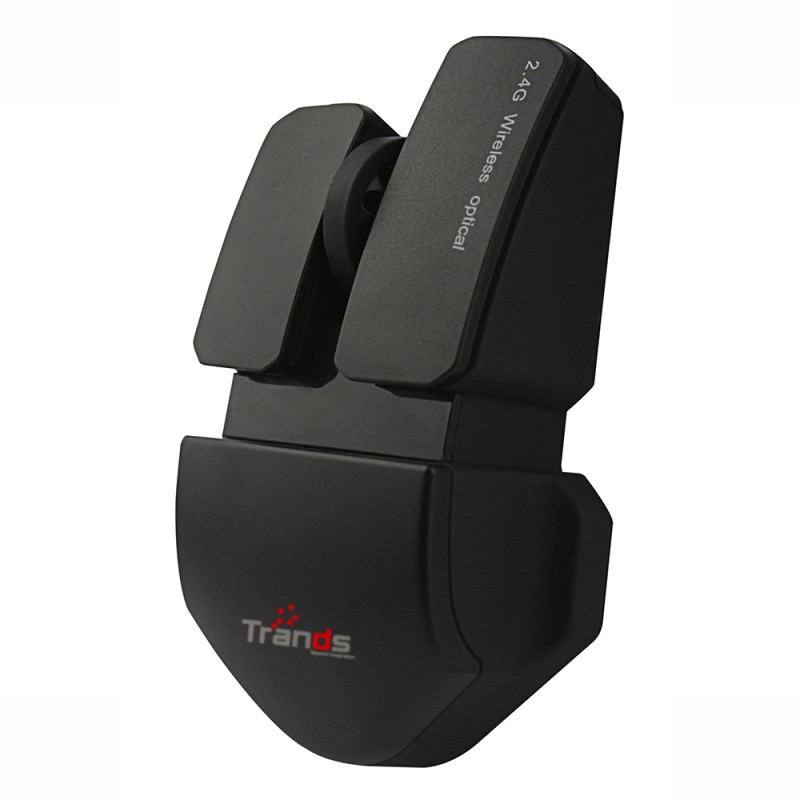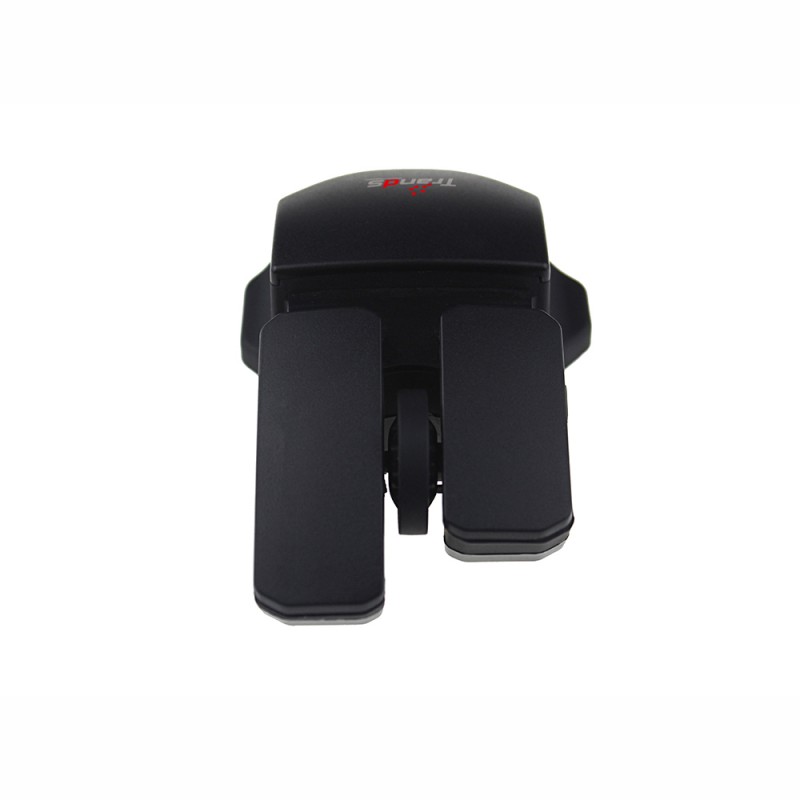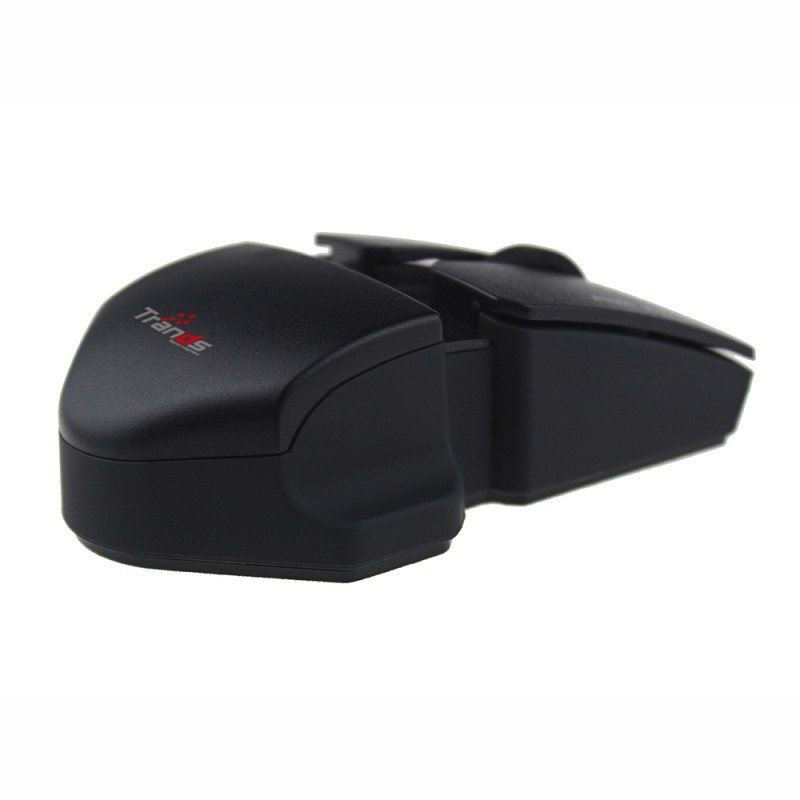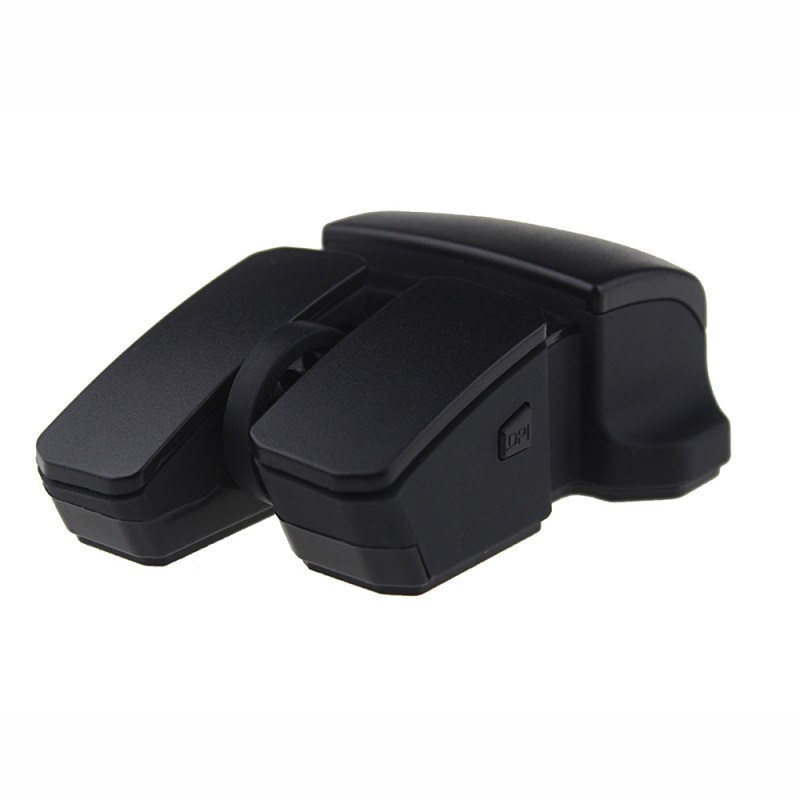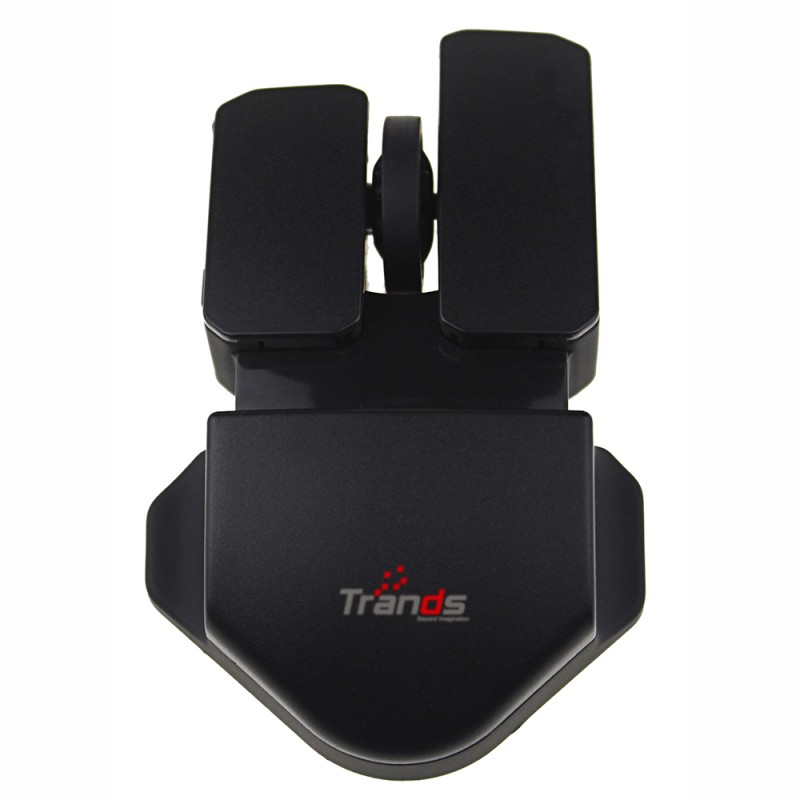 2.4G Wireless Gaming Mouse
2.4G Wireless Technology
Ergonomic Design
Easy to Install
2.4G Wireless Technology: Advanced 2.4GHz wireless technology, the effective working distance up to 10 meters, can reduce the interference significantly, with little delay or dropped frames, in order to facilitate the enjoyment of wireless cable features. Wireless gaming mouse for 33ft wireless transmission. The response is near-instantaneous.
Ergonomic Design: Can be used by both left and right hand according to user's convenience. Contoured shape and comfortable materials ensure maximum comfort during those long gaming sessions. Fashionable and novel design. Concise and fashionable style, comfortable feeling, gives an experience like life is at ease while using it.
Easy to Install: Plug and Play, free to use. Comes with a tiny USB Nano receiver (stored within the back of the mouse), just plug it into PC.