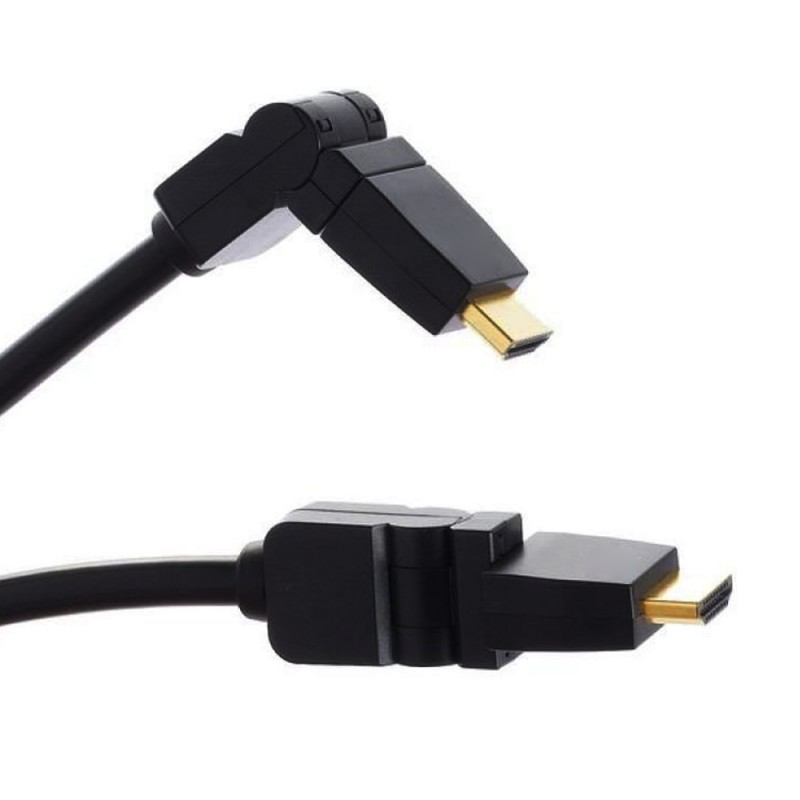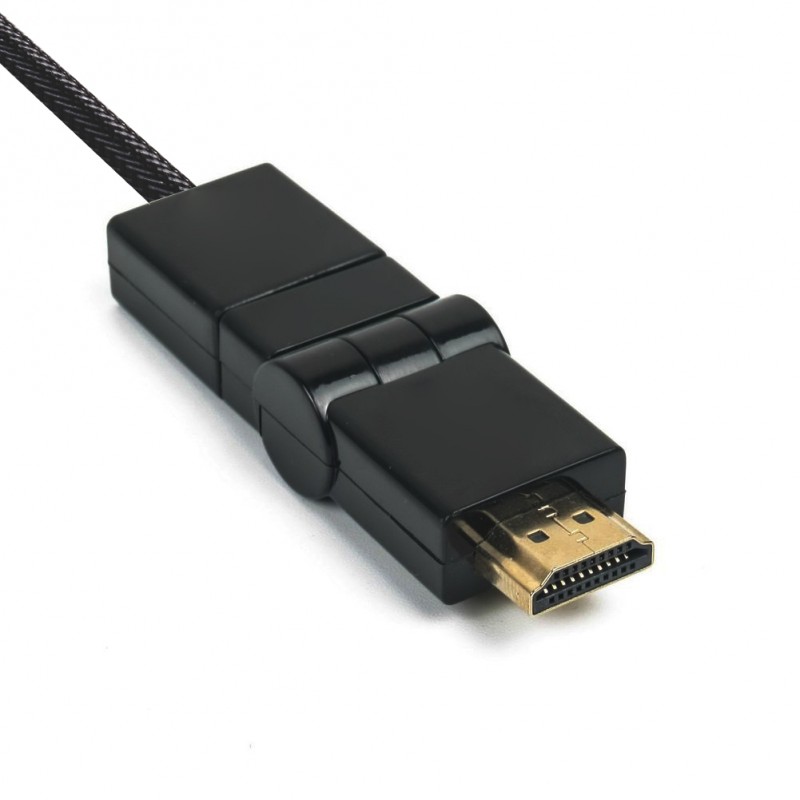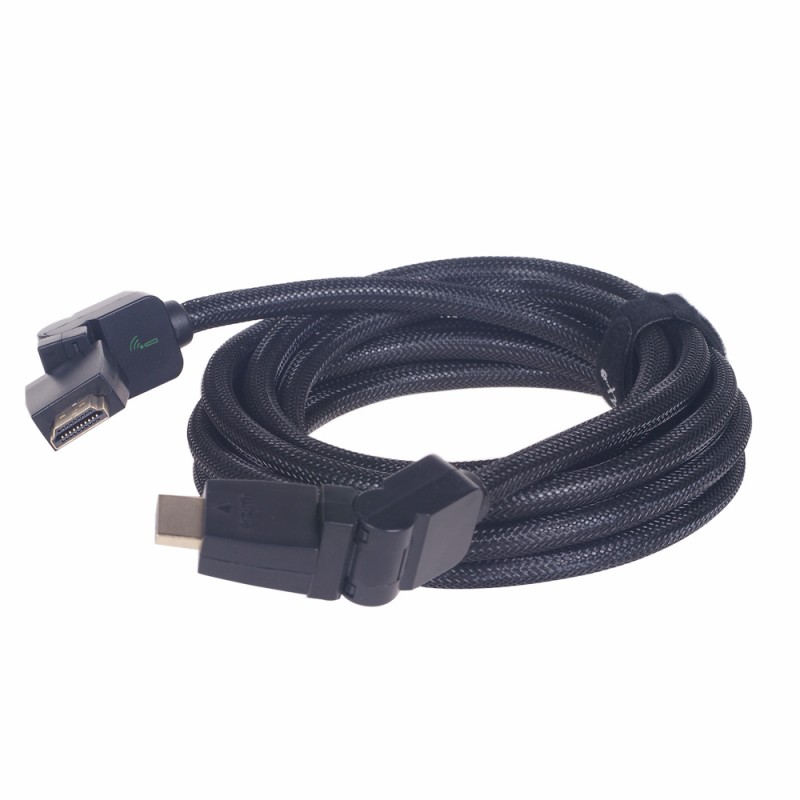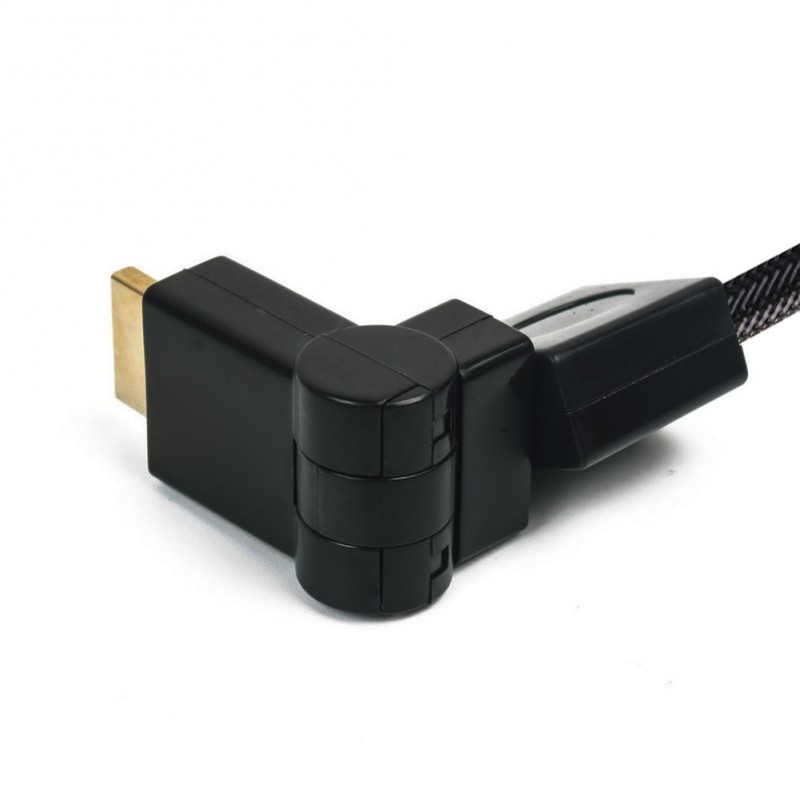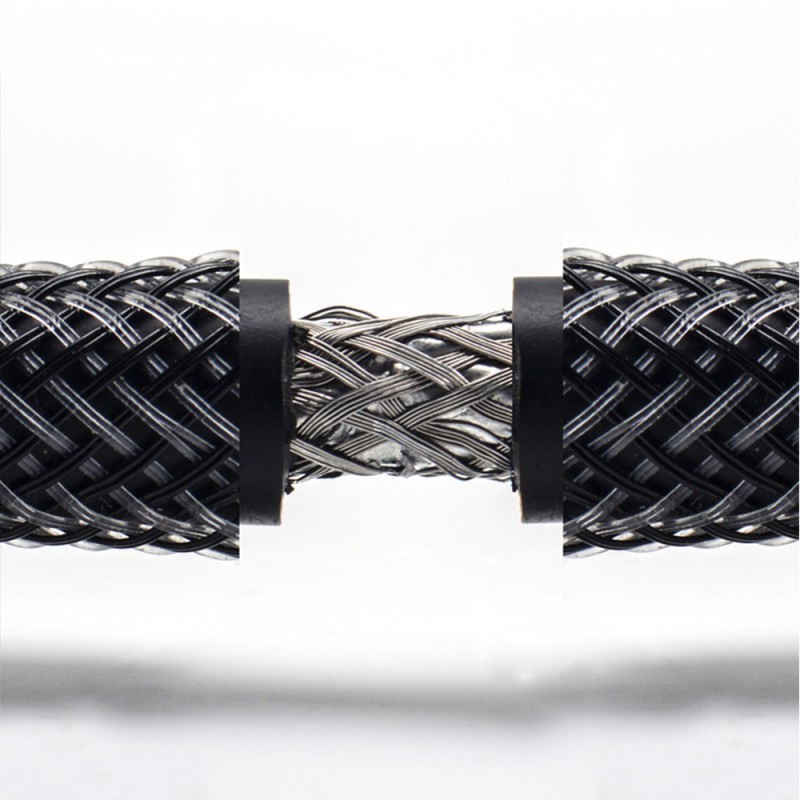 Connects to HDTV and displays, cable/satellite boxes, DVD/ blue-ray players, game consoles, cameras, computers and devices with HDMI.
Enhances colour, picture and sound.
Hi definition quality ensures superior signal transfer.
HDMI v1.4 with audio return channel and HDMI Ethernet channel, internet-based equipment can share internet access with other HDMI devices without any more Ethernet cable.
High definition TV transfer audio to A/V amplifier receiver by HDMI cable directly.
Definition of common 3D format and resolution.
Multi-functional Support: Supports Ethernet, 3D, 4K video and audio return channel (ARC) and hot plugging. Superior for all 2.0 standards devices as well as being backwards compatible with previous HDMI standards (V1.4 & V1.3)
Universal Compatibility: Gaming HDMI cable allows you to share an internet connection among multiple devices without the need for a separate Ethernet cable.
Mirror or Extend: Under mirror mode, you can enjoy the movies or play games on HDTV which displays the same content as computer desktop; under extended mode, each display simply gives more desktop room and they're separate.
High speed and Transmission Stability: category 2 certified, 18Gbps/4k video at 60Hz, 2160P, 1080P, 48 bit deep colour. Gold-plated connectors and durable PVC outer layer protect against outside interference, ensure the purity of the digital signal, and provide the truer sound, picture.