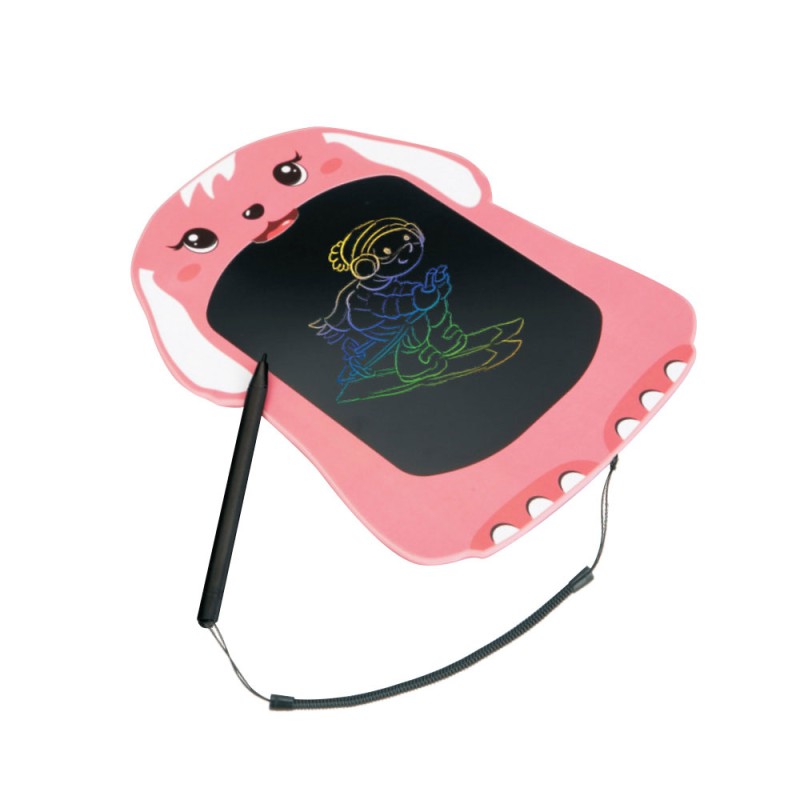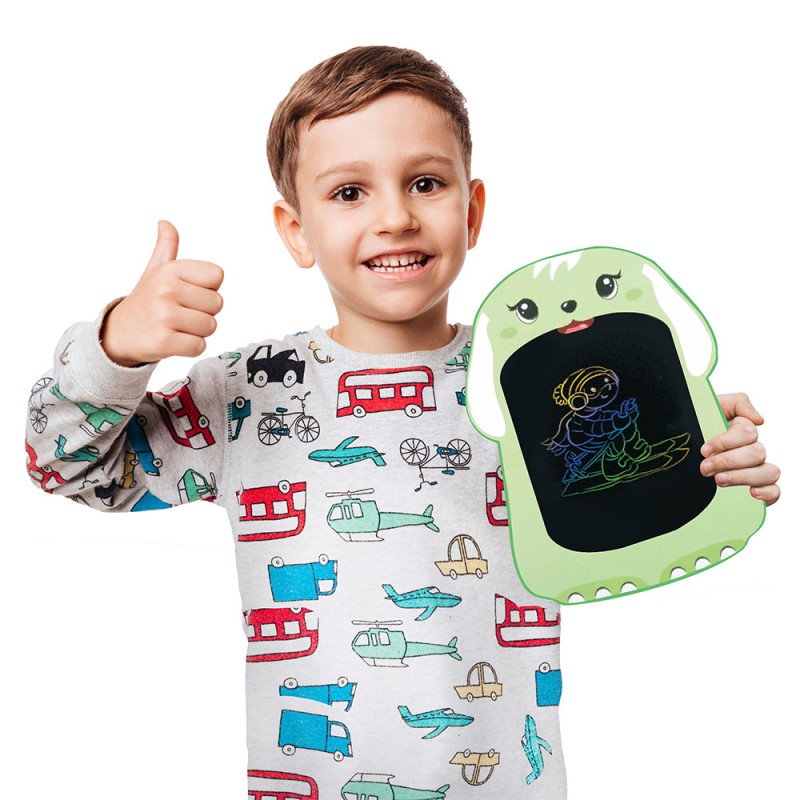 Easy Writing
Single Button to Clear
No Blue Light
Environment Friendly
Superior pressure sensitive LCD screen brings a better experience than paper drawing.
Suitable for writing, drawing and as a communication tool.
Helps to write all important lists and reminders.
Built-in lock switch on the back to prevent accidental erase.
Convenient to remove image just by pressing the erase button.
Lightweight, easy to put it in a purse, school bag, or brief case, so can use it whenever required.
Perfect for the imagination of kids during car rides or airplane trips.