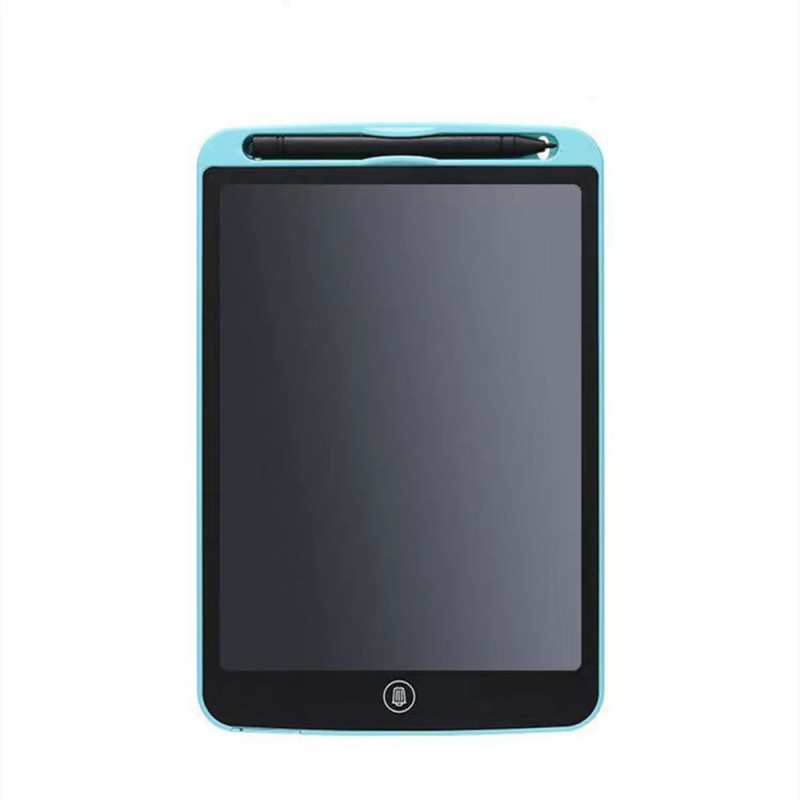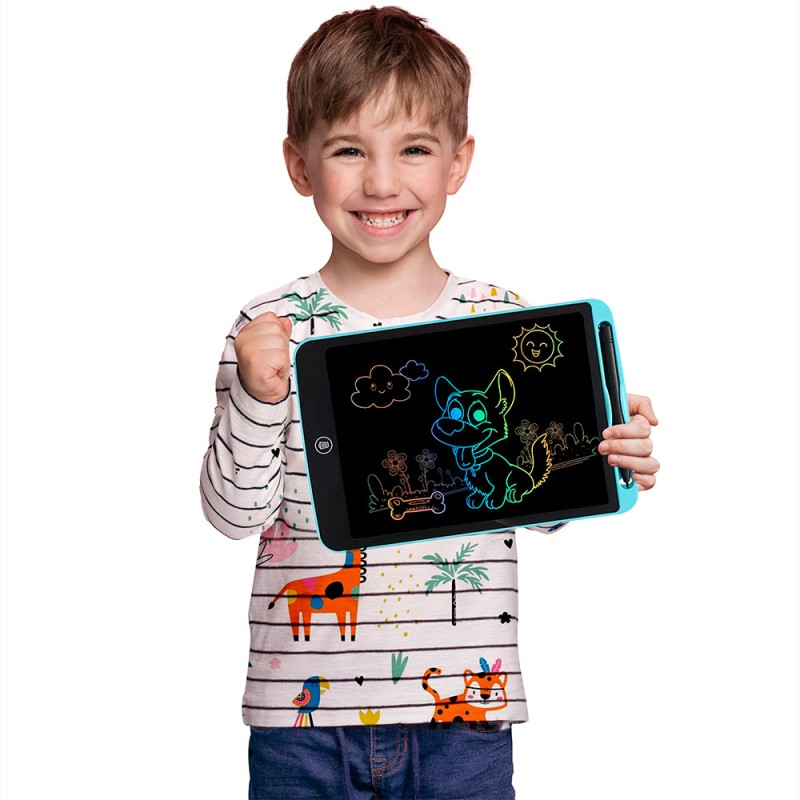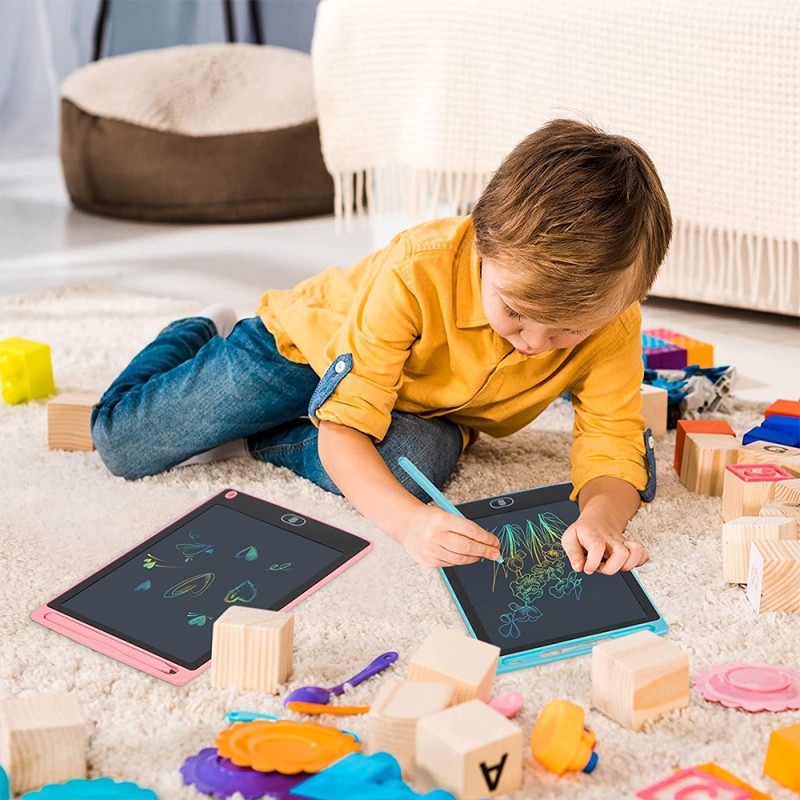 Stylus Holder (Stylus Included)
Erase Button
10.5 Inches Screen
Durable
Shatterproof Plastic LCD
Pressure Sensitive Writing Surface
Paperless: For Business People, Designers, Teachers, Doctors and Students.
Love Your Family and Life: As a family message board can be placed on the table and desk.
Good Helper for Students: Class notes, drafts, scientific equations and to solve mathematical problems.
Specially Designed for Kids: Easy to cultivate children's writing and painting skills interestingly.
Unspoken Words: Can let deaf people communicate easier. Lightweight, easy to carry and can be recycled.