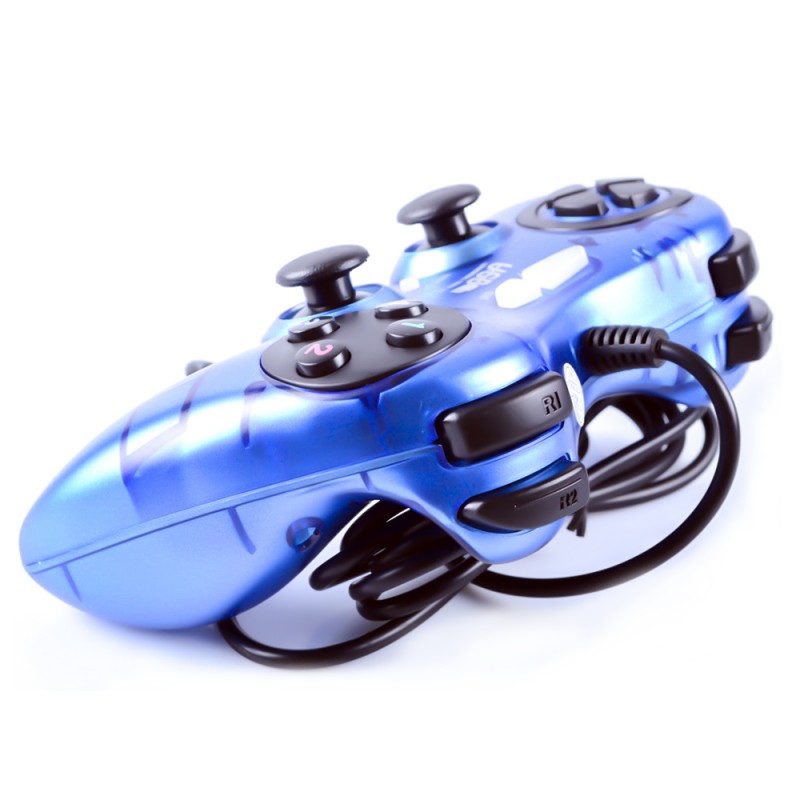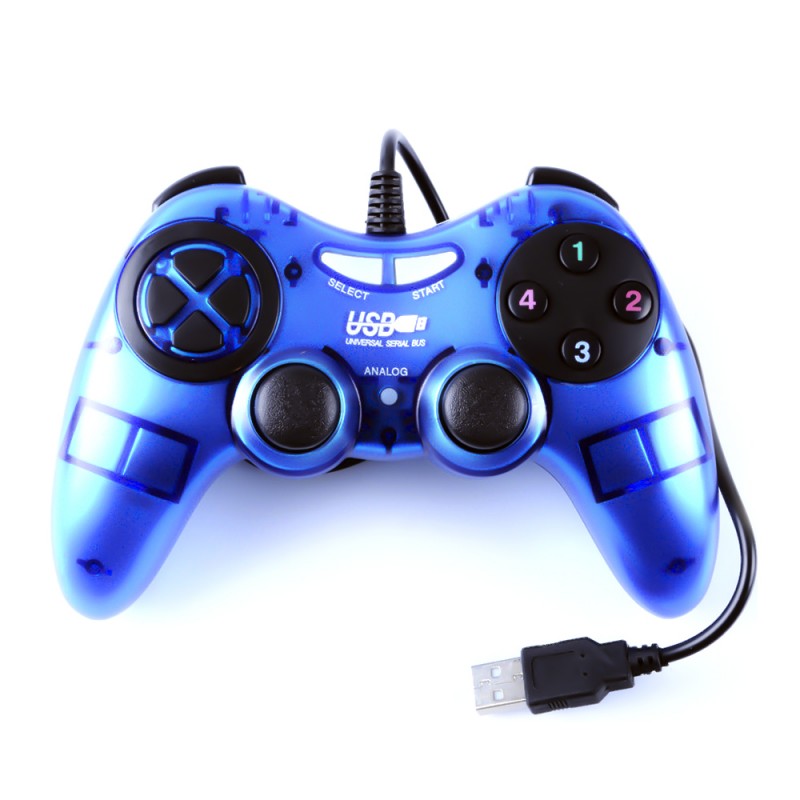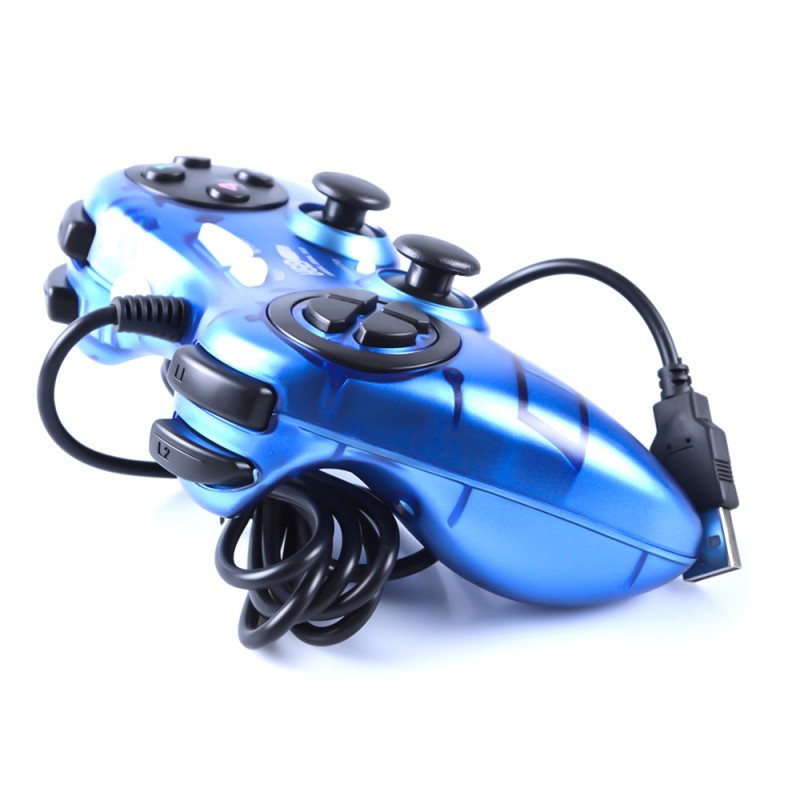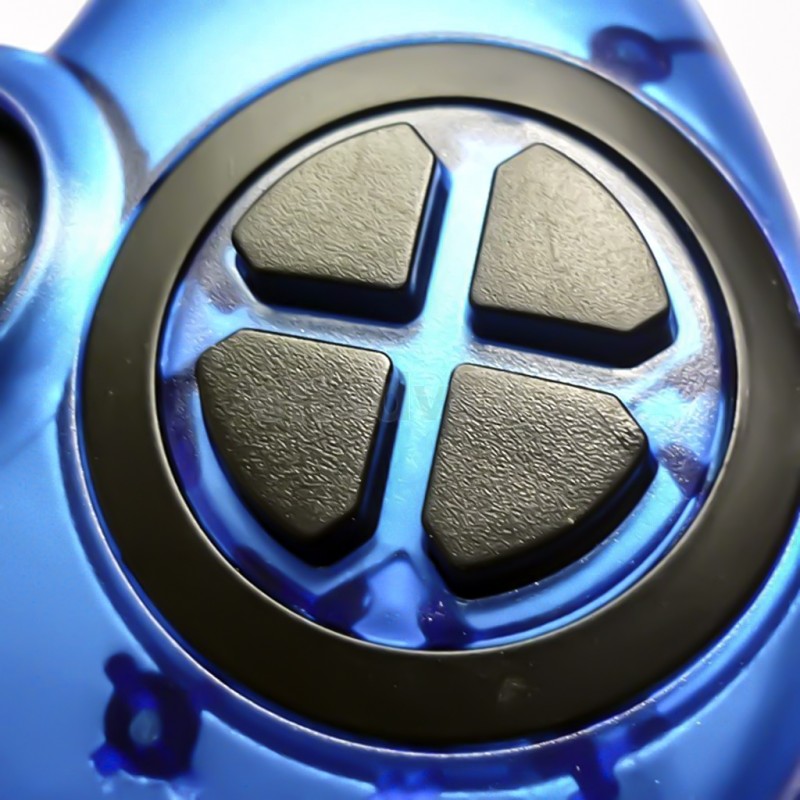 USB Dual Shock Vibration Single Joystick
Double vibration feedback motors, soft-touch, easy grab buttons
Analog + digital dual fighting setting.
Works great for many old and new PC games. Compatible with: Windows/95/98/ME/2000/
XP vista/win7, download the driver from description. Not fit for window 10.
Ergonomically shaped for comfort and control during play.
USB 2.0 Dual Shock Vibration Single Controller Game pad for PC is a very much useful and perfect product which is made to satisfy your game controlling needs. It is a plug and play device. It Imitate the mode to convert with normal regulations mode arbitrarily. It has 12 function keys satisfy your game action. The shape is special, feeling comfortable and the shocking function is strong. It features Quick turbo fire and slow motion function. The reasonable human body construction design felling is more comfortable. The rubberized and textured operation parts defend the sweat anti skid.
This device will work properly according to the following System requirements: Computer CPU P-166MHz or above, RAM 32MB or above, USB interface, Windows 98/2000/XP system, SVGA 256 monitor or above. Supports USB interface (fro USB 1.0 or 2.0) Plug and Play. Fully compatible with Win98/XP/2000/ME system. Supports Direct 7.0 above edition. Supports force feedback function of games. Ergonomically shaped
f
or
c
omfort and control during Play. Total cable length of the device is about 1.9 Meter.