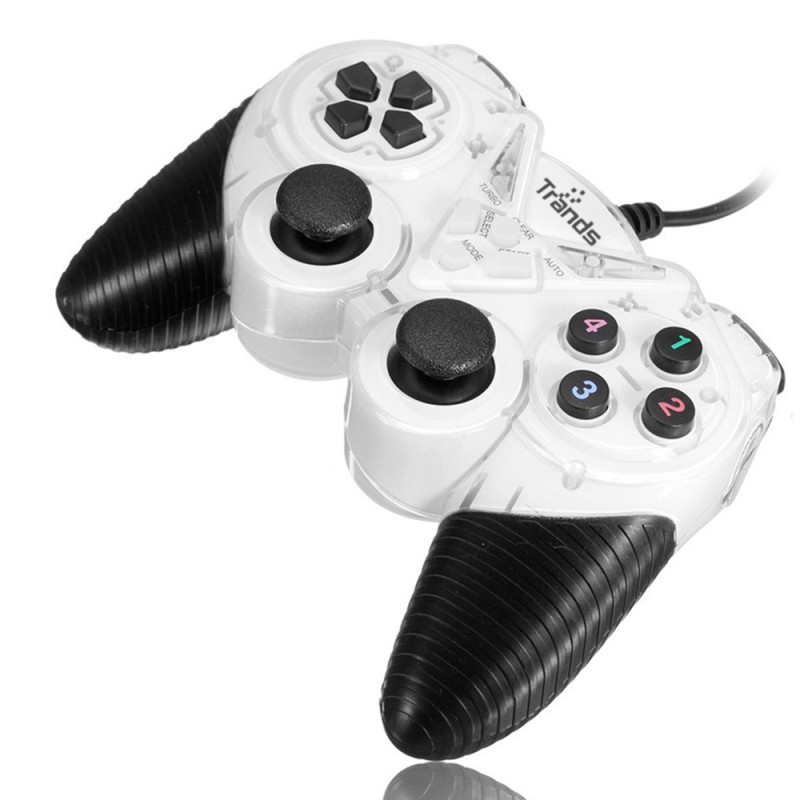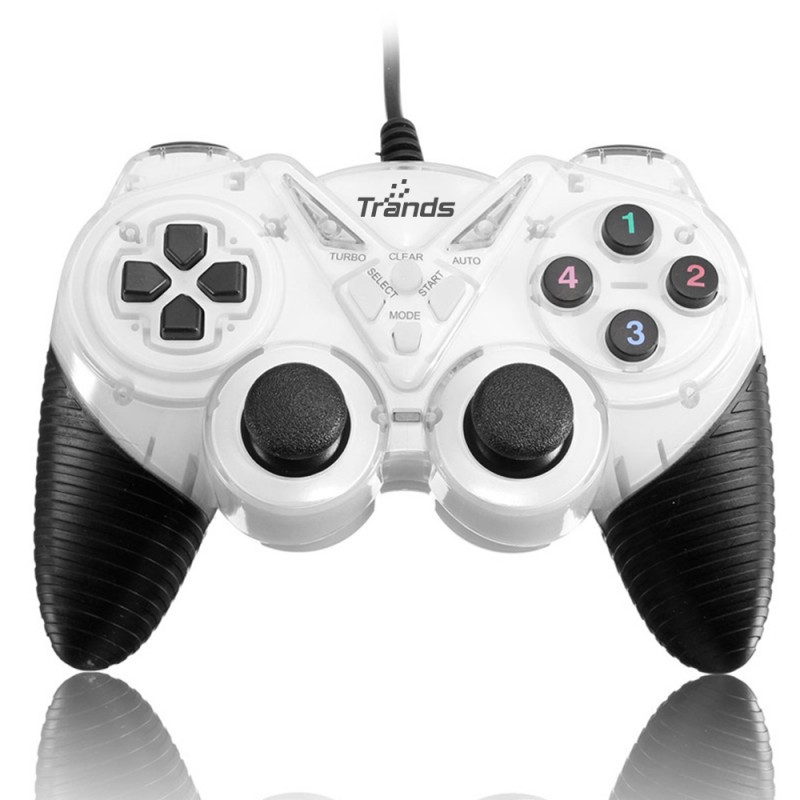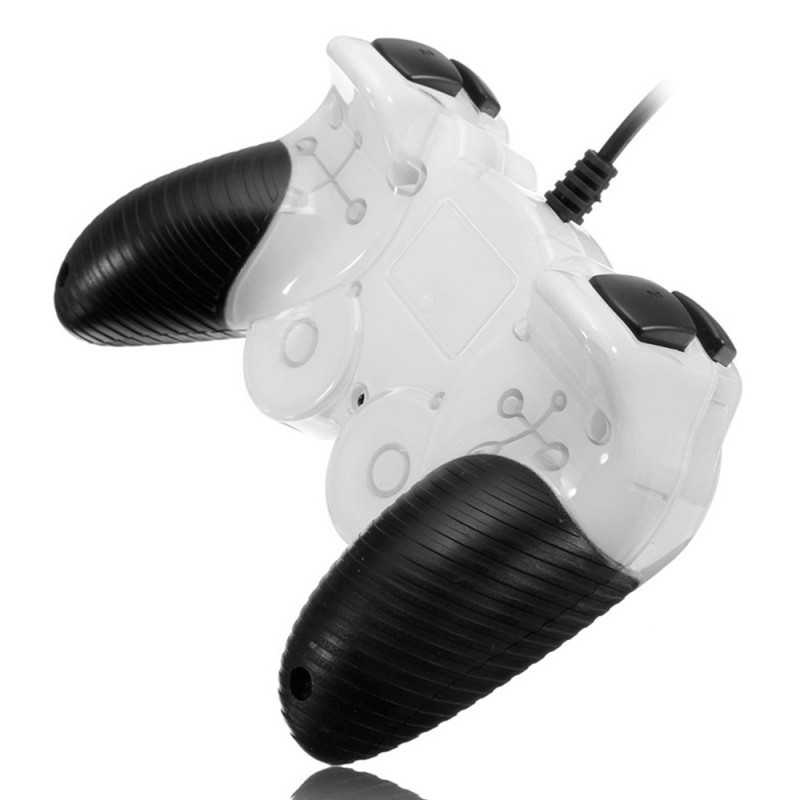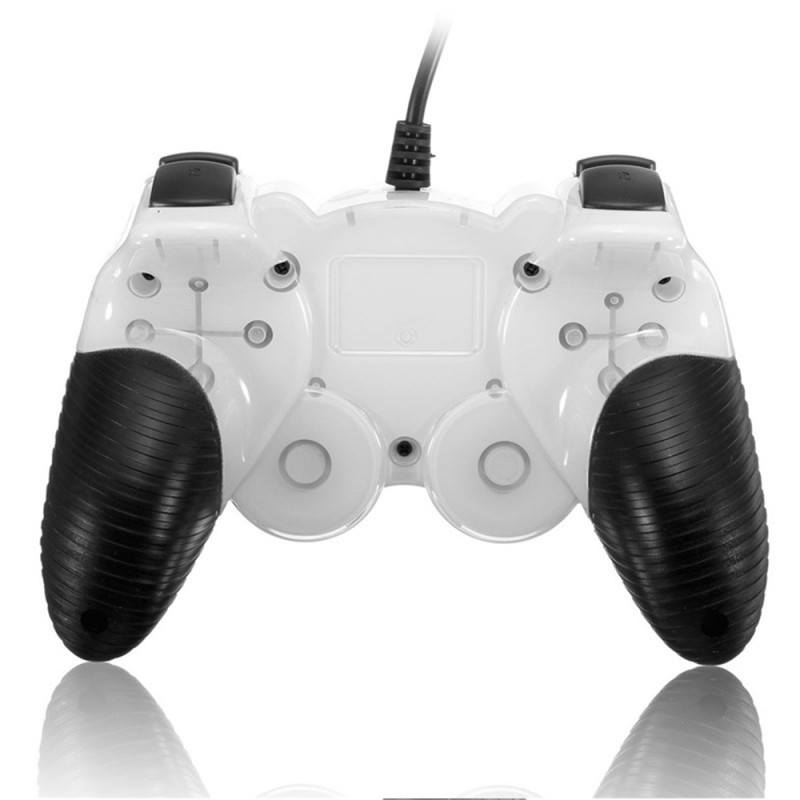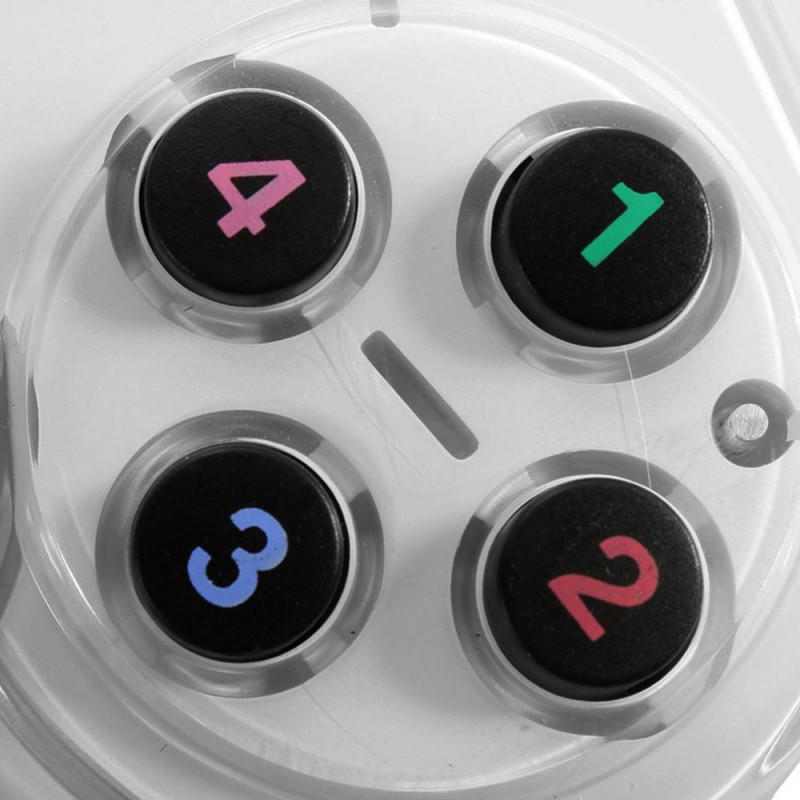 USB Wired Dual Shock Joystick
USB wired powered, plug and play. Easy installation with no software required. Works great for many old and new PC games.
Analog + digital dual fighting mode with free switch and bring more fun games. Analog model is more suitable for high precision games like racing and shooting game.
The reasonable human body construction design felling is more comfortable.
Dual vibration feedback motors, soft-touch, easy grab buttons. Double vibration feedback motors, it will give a more realistic gaming experience.
Reliable 3D ergonomic design, comfortable feeling, sensitive keys, handy manipulation.
USB 2.0 wired gamepad dual shock joystick joy pad controller for PC, laptop, computer is a very much useful and perfect product for gamer. Supports real vibration. Features digital and analog mode control. Also features advanced styling for enhanced comfort during game play. 8-way direction button, 12-progremable quick action button and turbo LED indicators. Interface used for connection are USB 1.0, 1.1, 2.0. Plug and play product.
Precautions:
Do not expose the controller to high temperatures, high humidity or direct sunlight.
Do not allow liquid or small particles to get into the controller.
Do not directly touch the metal parts.
Do not twist or pull the cable strongly.
Do not disassemble controller.