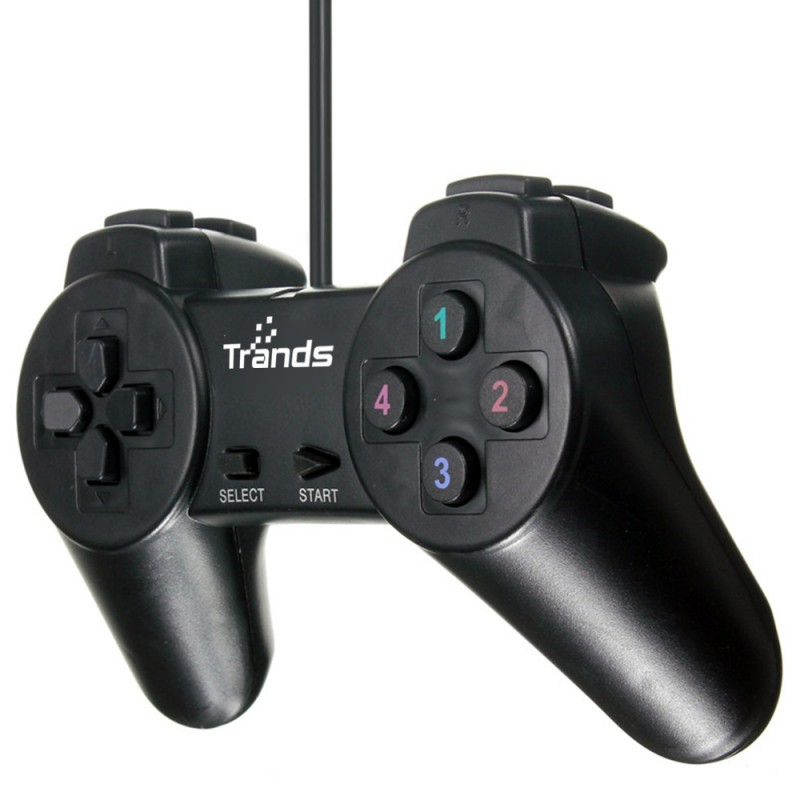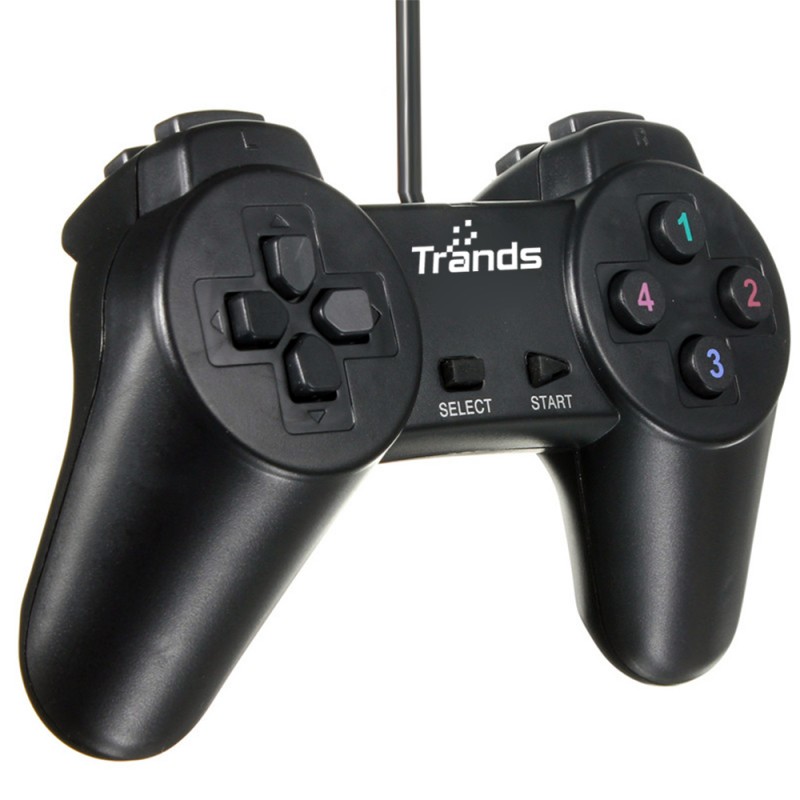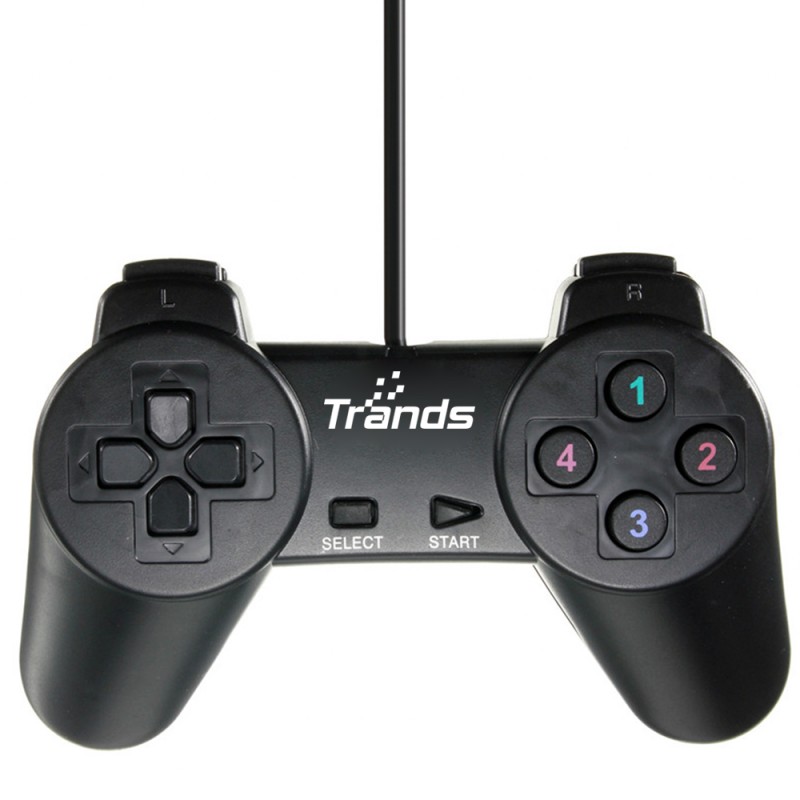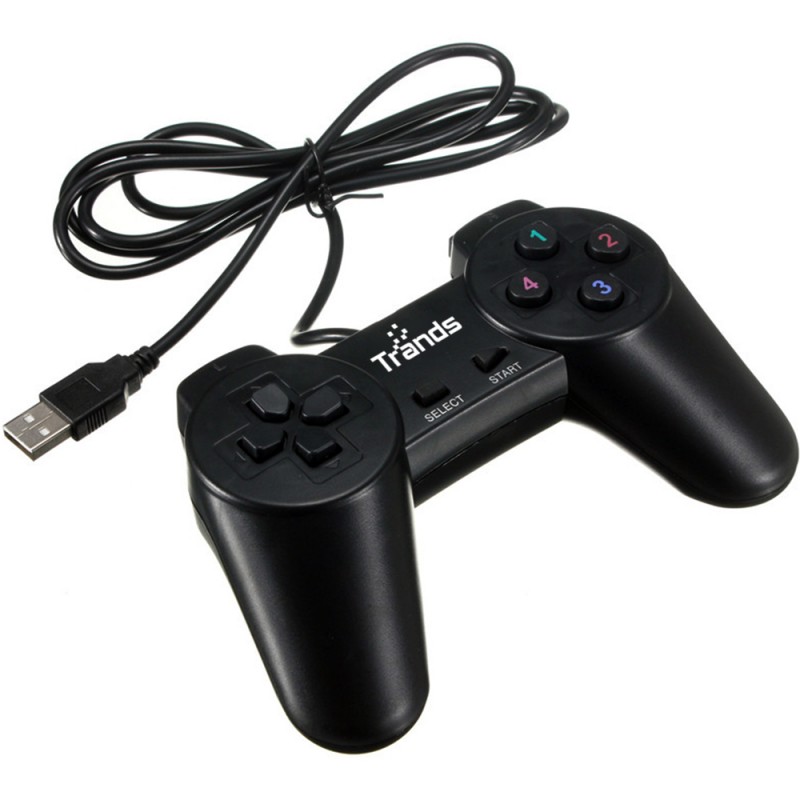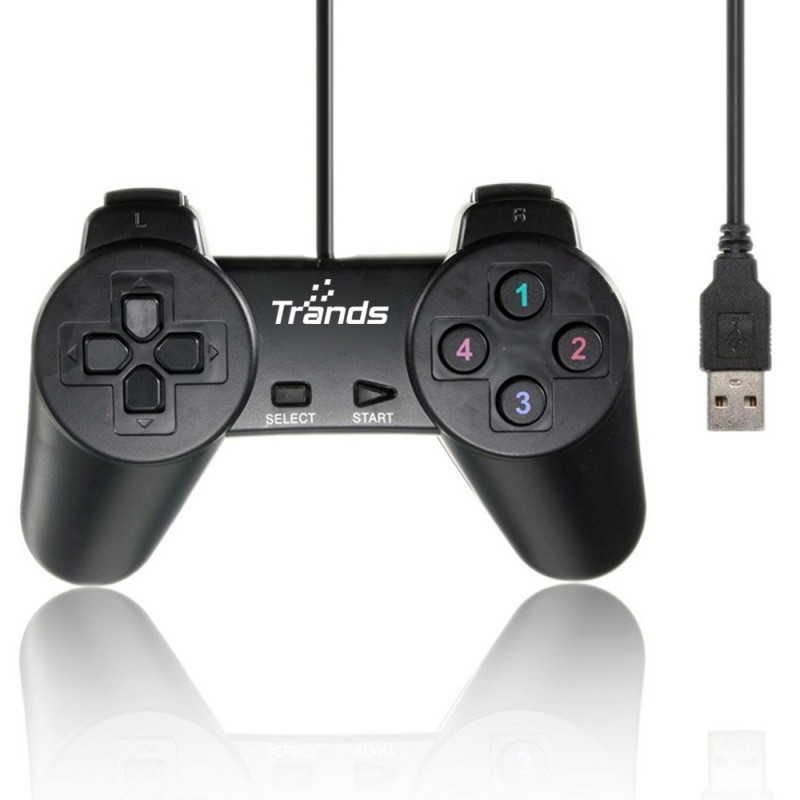 USB Wired Controller Joystick
Precise thumb sticks, two pressure-point triggers and an 8-way directional pad helps to stay in control.
Vibration feedback ensures riveting game play every time giving a riveting gaming experience.
Compatible with Windows 98/2000/XP system and delivers a consistent and universal gaming experience across both of Microsoft's gaming systems.
Experience an ultimate gaming experience on old and new Windows PC.
Thin flexible cord of the controller gamepad is designed to provide the sensation of wireless with all the performance of a wire.
Experience next generation gaming through the new standard in wired controllers.
Compact ergonomics lets to play comfortably for hours on PC games.
Easy to install and perfect for left and right hands to handle.
USB wired game pad controller joystick joy pad controller for PC is a very much useful and perfect product which is made to satisfy the game controller needs.
Plug and play device. Works great for many old and new PC games and has the reasonable human body construction design which gives more comfortable feeling.
Includes the dual vibration feedback motor with soft touch mechanism and easy grab buttons.
Doesn't require any software for installation.
Compatible for both analog and digital dual fighting setting with 8 way direction pad.
Reasonable human body construction design is more comfortable.
Dual Vibration feedback motors, soft-touch, easy grab buttons.
Plug-and-play, easy installation with no software required.
Supports force feedback function of games. Ergonomically shaped for comfort and control during play.
Total cable length of the device is about 1.9m