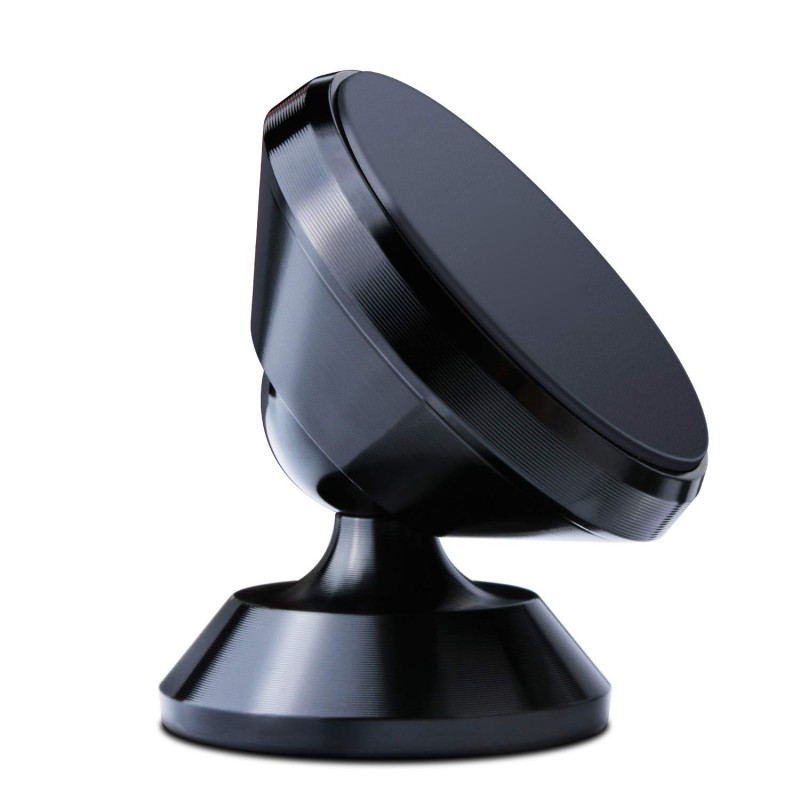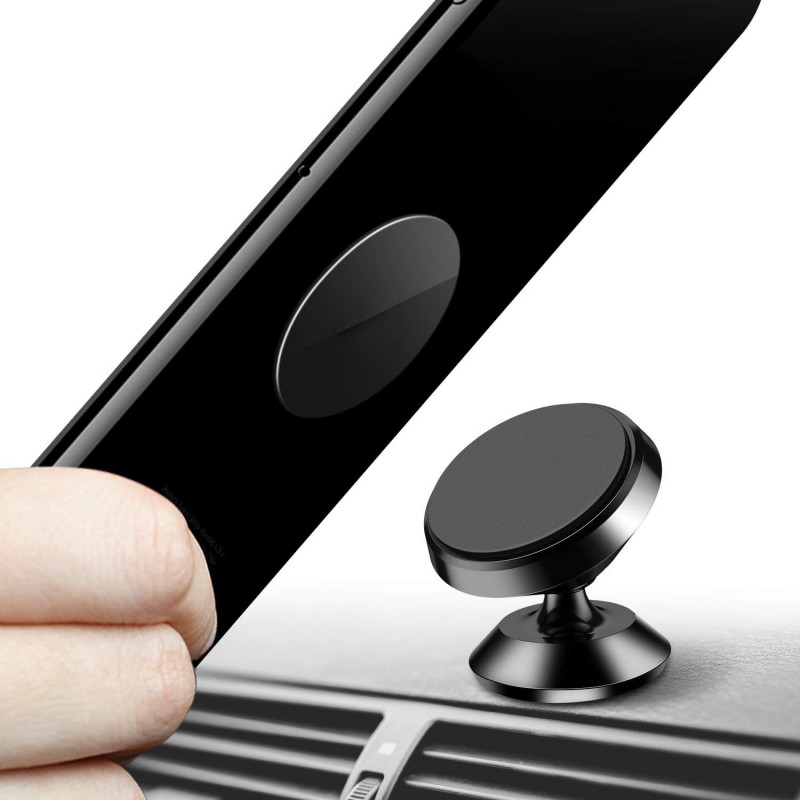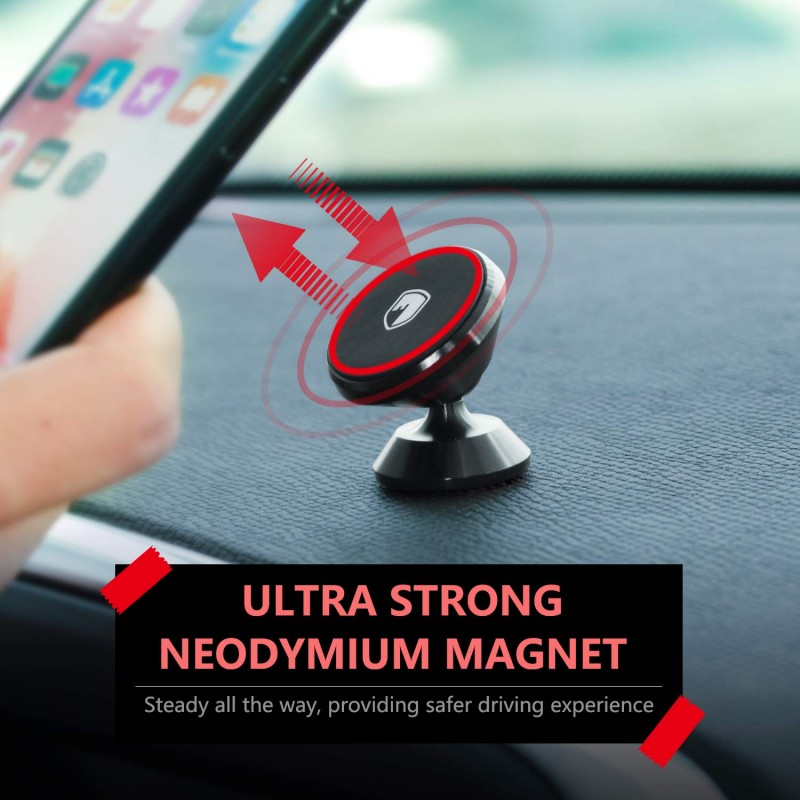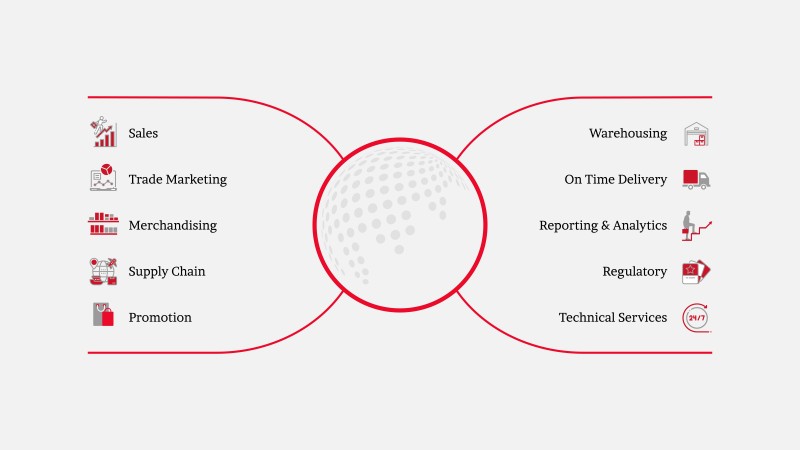 Universal Car Mount Magnetic Phone Holder
Strong Magnetic Adsorption & Stability.

No Signal Interference.
Free & Flexible 360 Degree Rotation.
Strong Stable & long lasting 3M super glue.
Compact & Lightweight.
Space Saving Design.
Easy Installation.
Universally Compatible.
Strong Magnetic Adsorption & Stability: Four neodymium magnets are arranged to form a closed magnetic field. High Quality neodymium magnets, High-Strength adsorption force, adapt to various road conditions.
Not affect Phone Signals: Internal Independent stable magnetic field without affecting phone signals.
Free & Flexible Angle Rotation: 360 Degree flexible rotation provides you with a good perspective.
3M Super Glue: Strong paste, Stable, long lasting, safely hold and do not drop.
Alloy Material: Aluminium alloy holder, Durable with Strong Stability.
Universal Holder: Choose diversity, Choose styles according to your own preferences and needs.
Delicate and Mini Compact: Easy to carry, Space saving Design, One- Handed Access, Classic matching to enhance the style of car decoration.