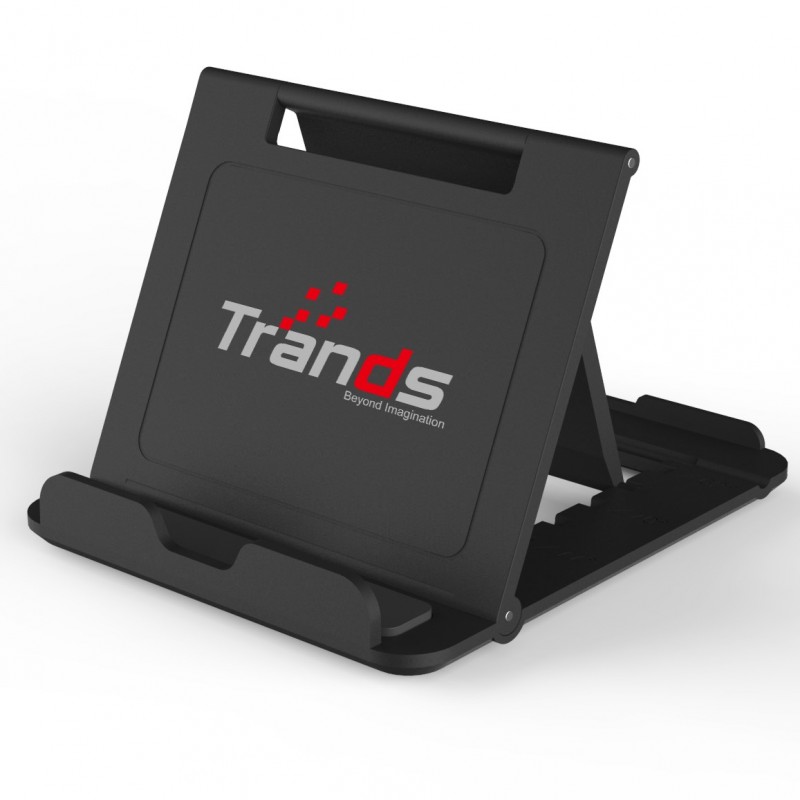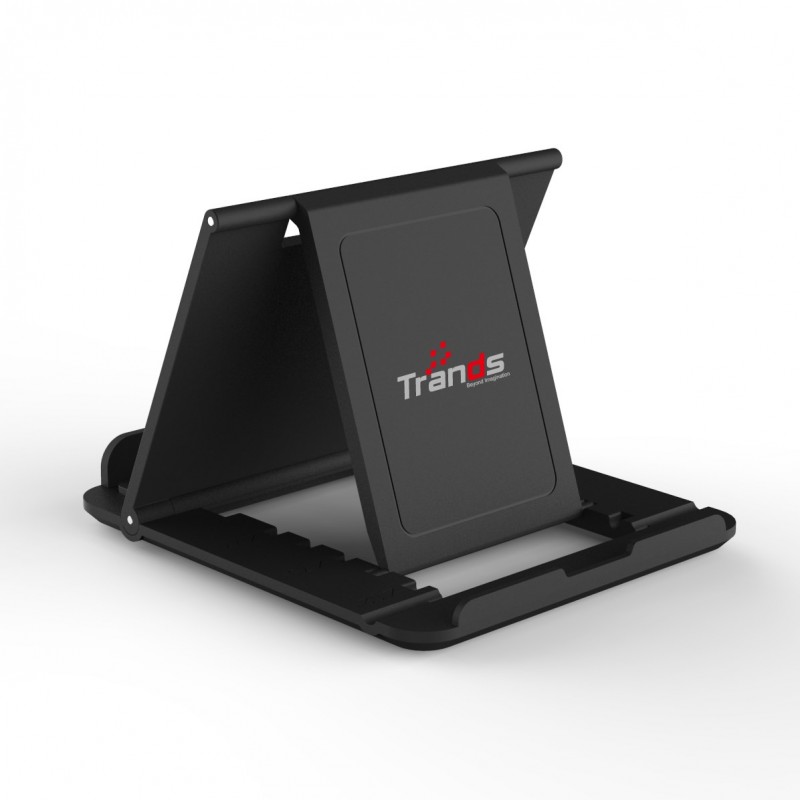 Universal Compatibility
Adjustable Angles
Universal Compatibility: Works with all 4-10 inch smartphones and e-readers.
Rubber pads and feet protect the device from scratches and sliding. A rubber insert protects thinner devices but can be removed to accommodate larger ones.
Ideal for watching videos, reading, video recording or simply browsing the web.
Conveniently adjusts between 9 different viewing angles at the press of a button, ensuring to get just the right viewing angle.
Ultra compact, flat, lightweight but sturdy enough.
Perfect for travel, sliding very easily into and out of pocket, wallet, purse, bag, and backpack.
4 Adjustable Angles: 35/50/65/75 degree. Available in both portrait and landscape view, ideal for watching favourite video, FaceTime and hands-free operation.