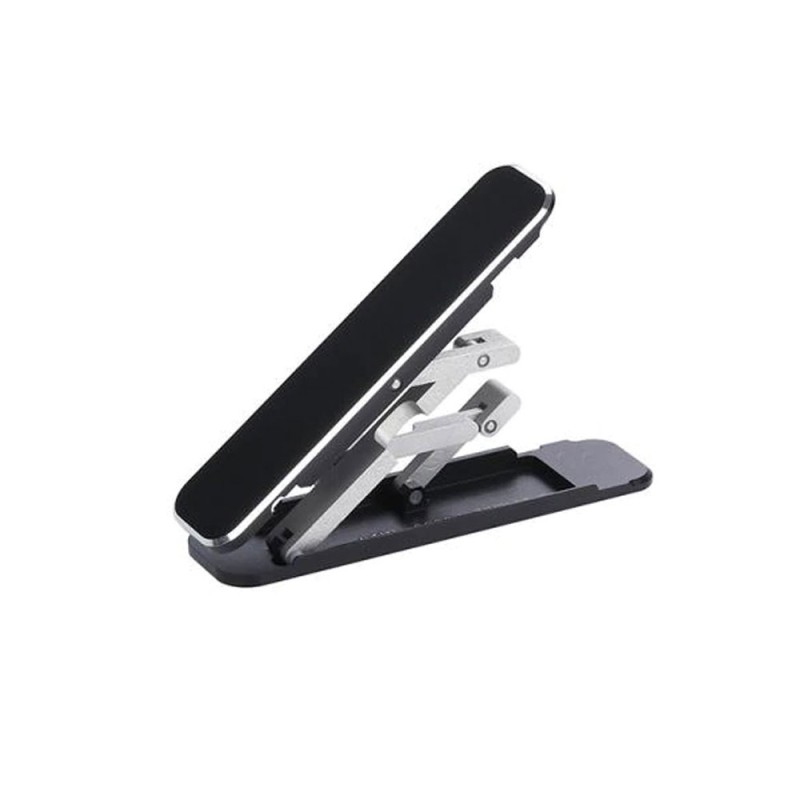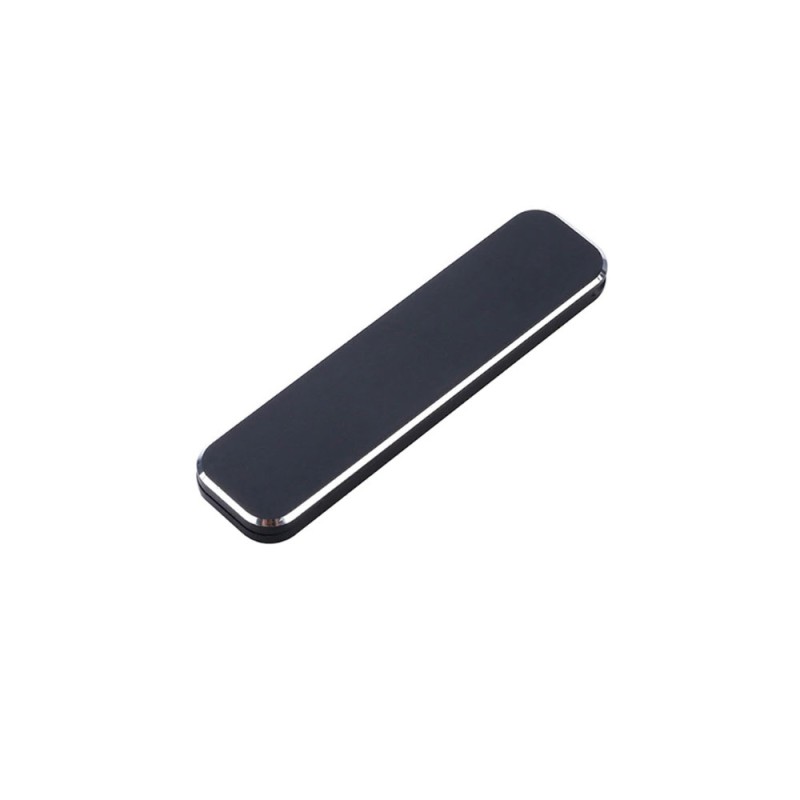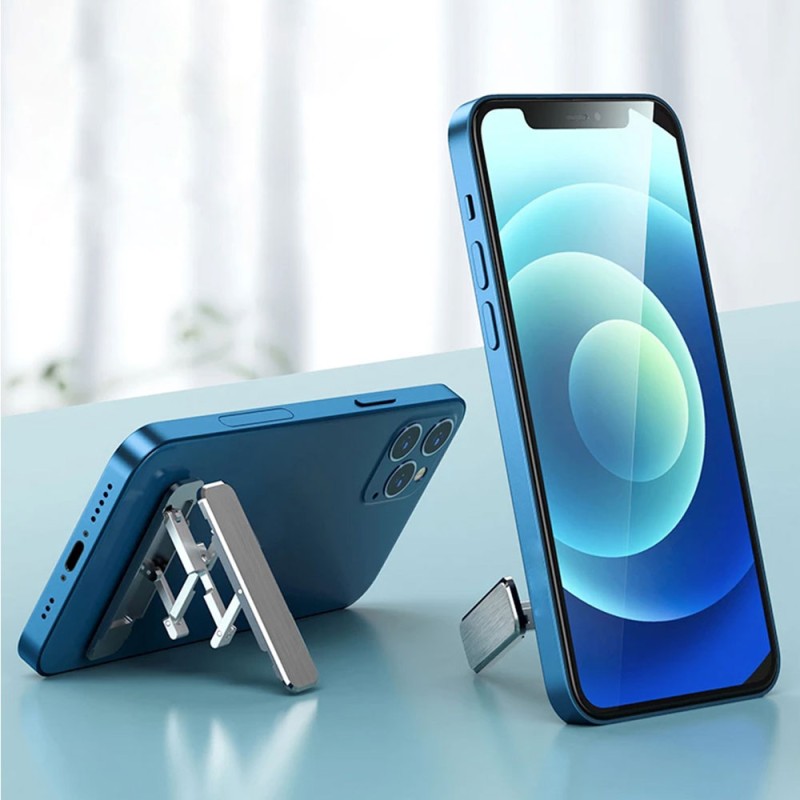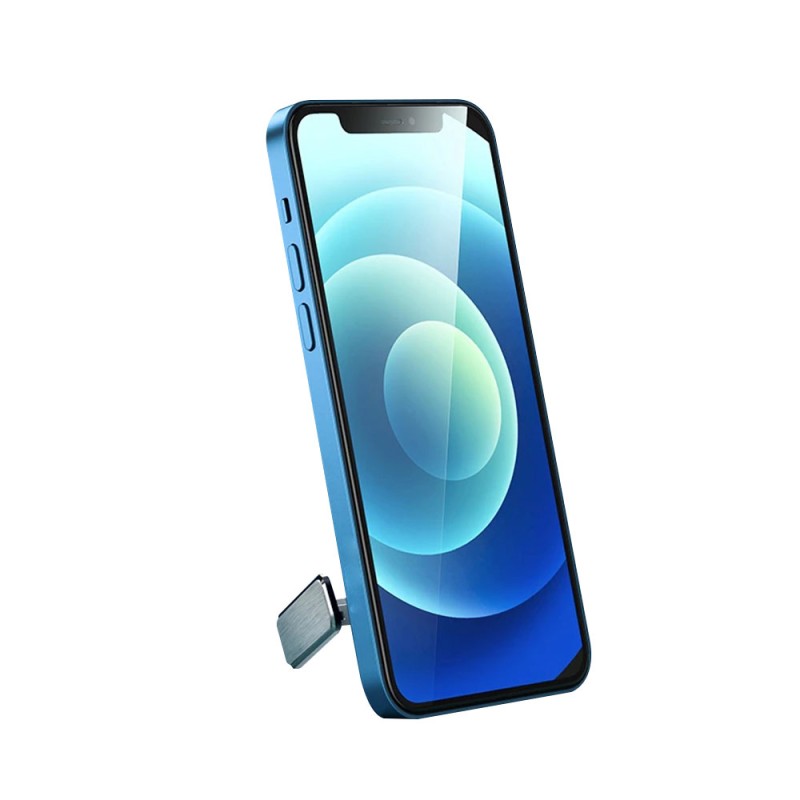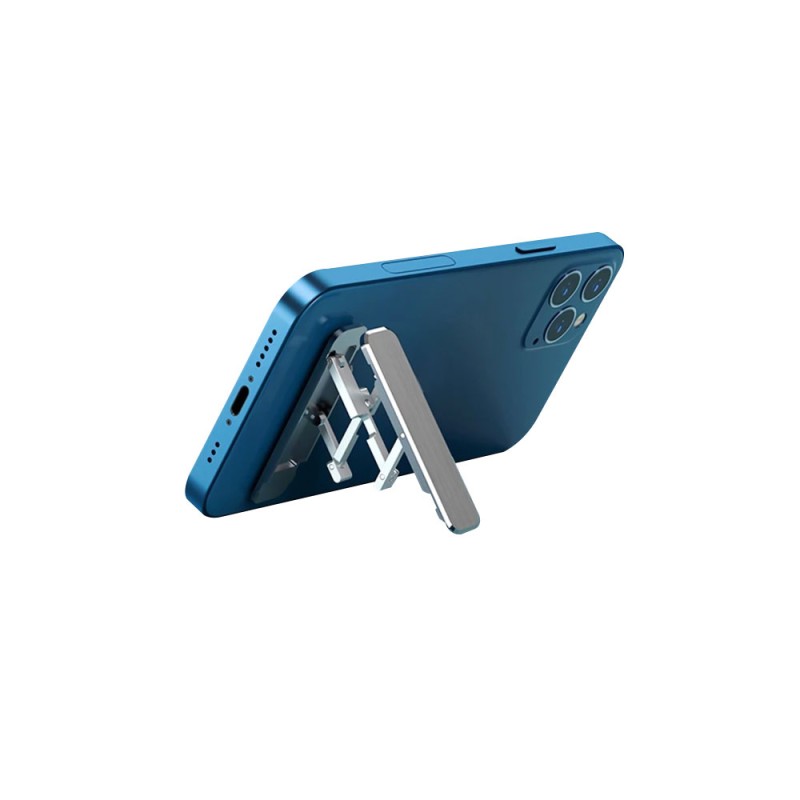 Mini Foldable Phone Holder
Made up of aluminium alloy which makes the holder durable and sturdy.
Suitable for all types of smart phones.
Allows to adjust the degree of the stand to any angle according to our comfort.
Small, convenient and has the ability to resist corrosion.
Installation Steps:
Remove the 3M sticker from the back of the bracket.
Stick it on the back of the phone or the phone case to adjust the angle.
Fix the bracket and hold it firmly for 10 seconds.