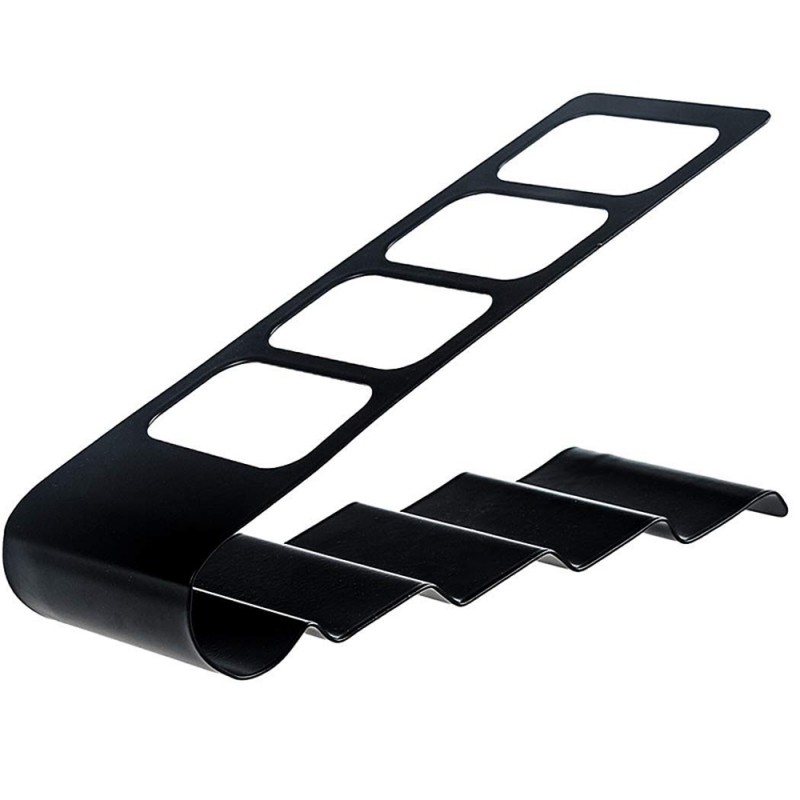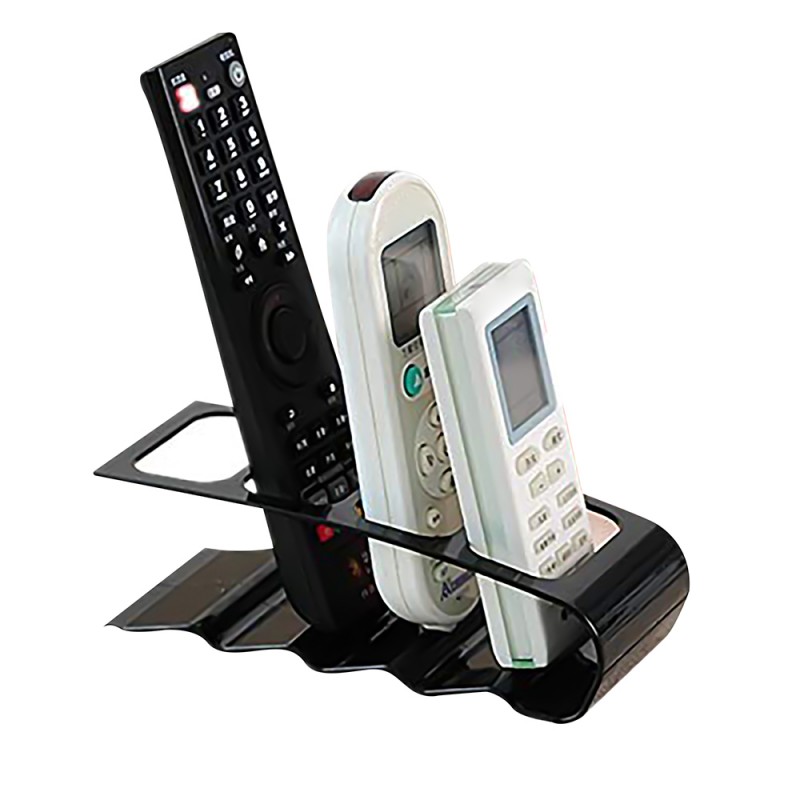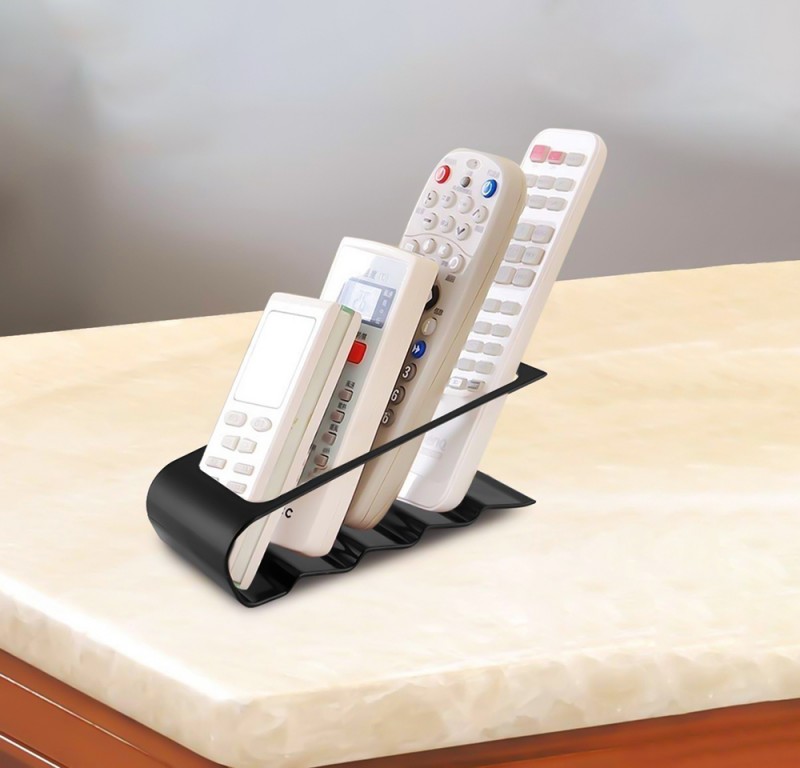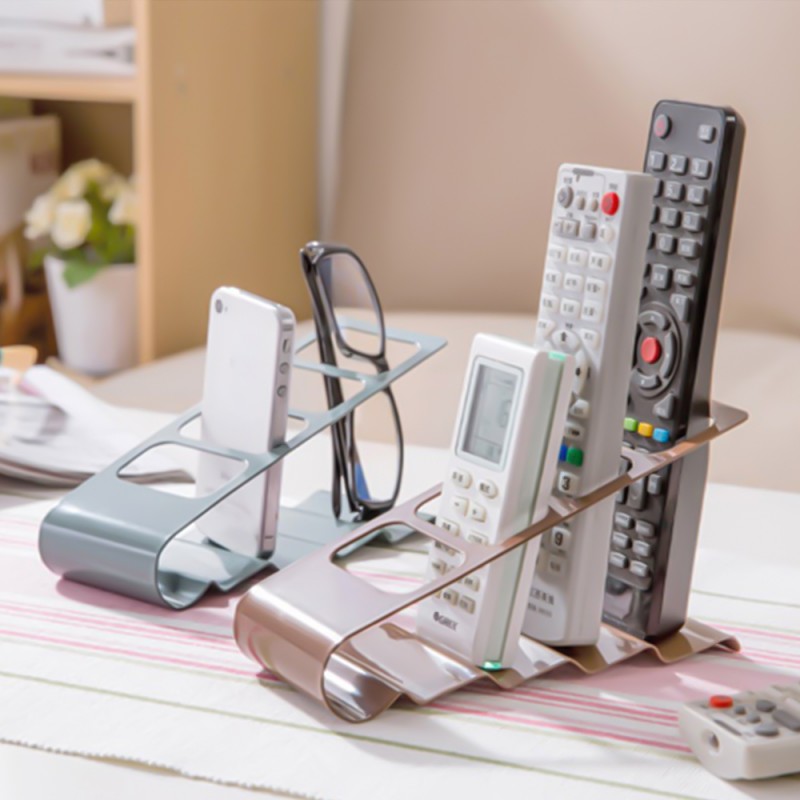 Made of high quality PVC.
Durable and Stable.
This stand is waterproof and mildew resistant as well.
No more mislaid or damaged remotes.
Practical and elegant.
Keep all remote controls handy and in order.
Holds up to 4 remote controls.
4 compartments provides enough space to store remote control.
High quality finish with stylish design.
Perfect for placing AC remote control, TV remote control, Music System remote control etc.
Saving space and no remotes missing anymore.