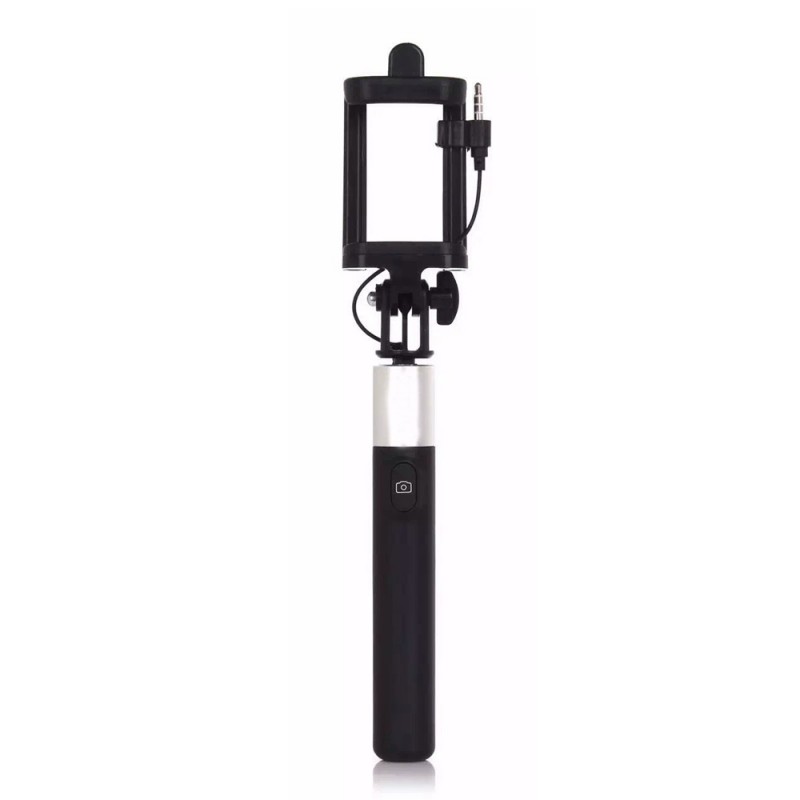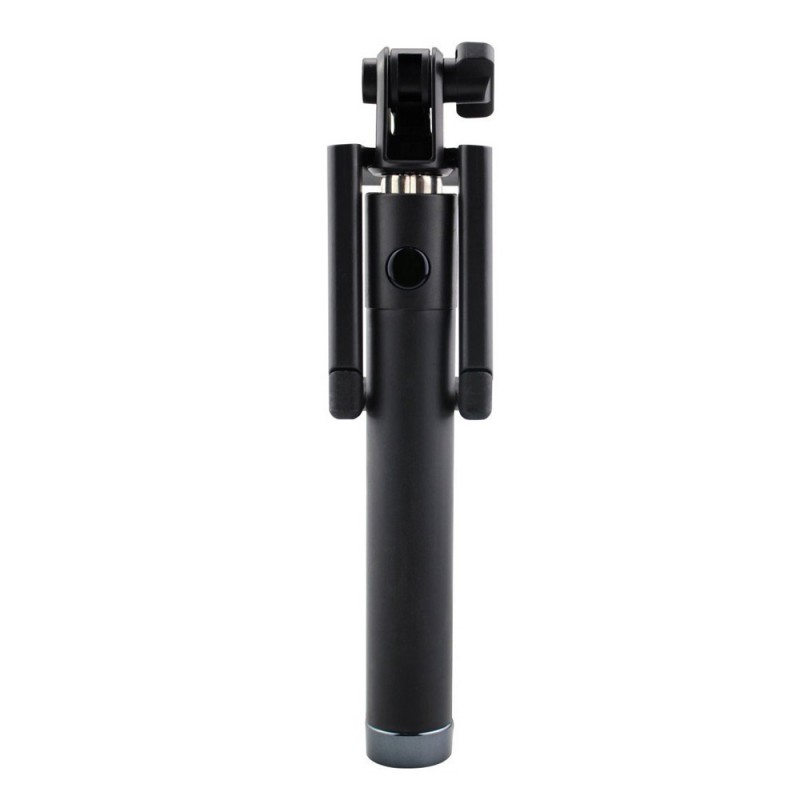 Wired Control
All Angle Shooting
Extendable Mono pad
Universal Compatibility
High Quality
Wired Control: Simply plug the cable built in the selfie stick into smartphone and press the shutter button on the handle to start taking photos. No Bluetooth connection, no battery recharge, just plug and play.
All Angle Shooting: The phone can be steadily clasped on the holder, and rotate 360° horizontally and 180° vertically. Patented 2D adjustable design covers all the angles for your selfies.
Extendable Mono pad: The stick of this mono-pod can be easily extended to a max 35 inches, and shortened to a min 9 inches, which fits perfectly in your pocket and is super light and portable to carry on a trip.
Universal Compatibility: Compatible with most cell phones in the market.
High Quality: Durable, stylish selfie stick is made of premium aluminum alloy and hard PC. 1/4" screw thread at the bottom of the stick can attach to a tripod for panorama.