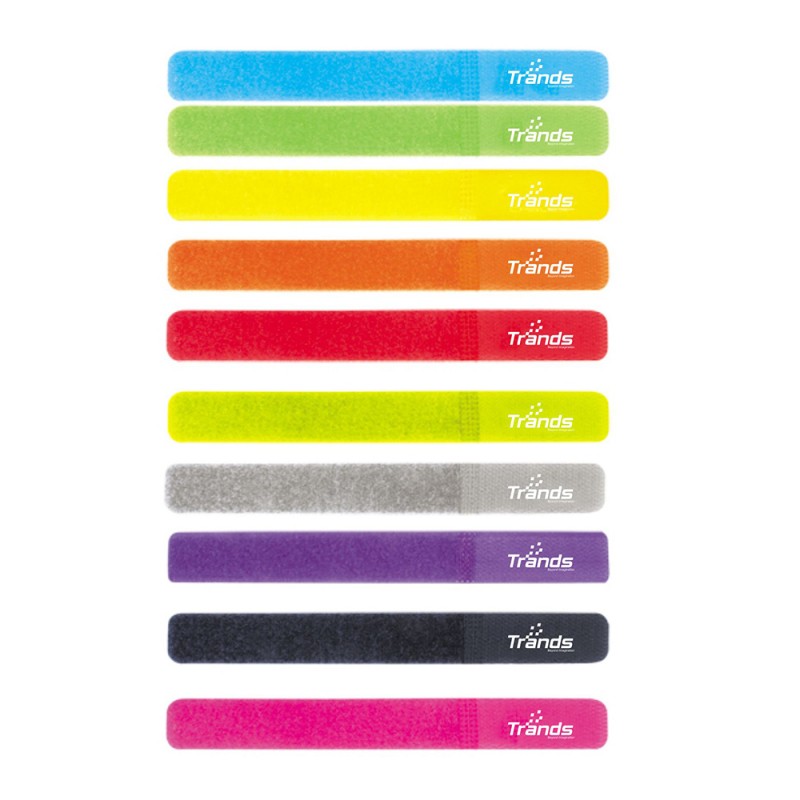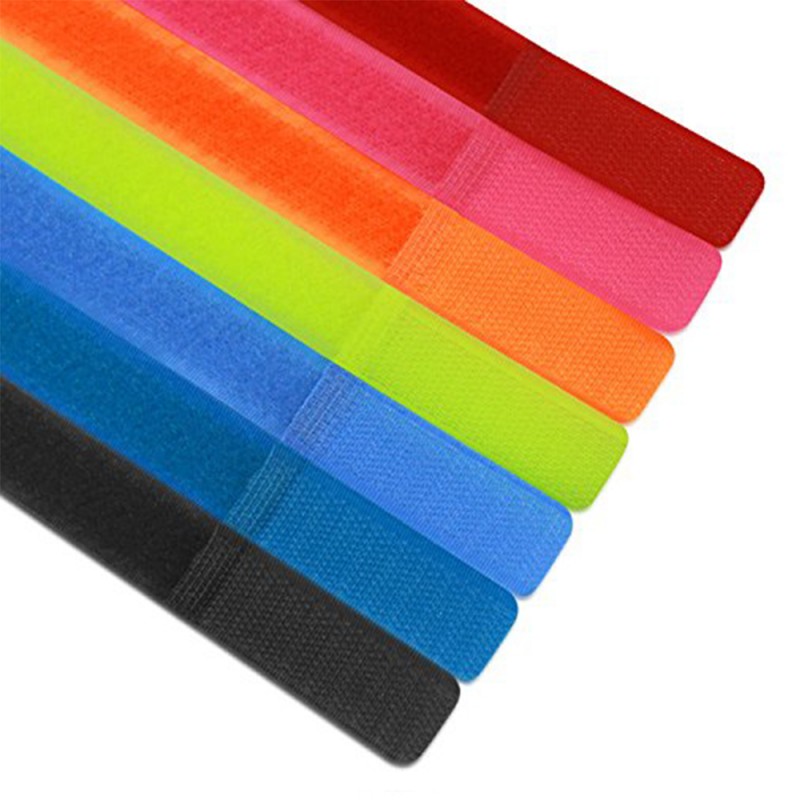 Self Attaching Cord Organizer Straps
Cable Organizer and Management
Wide Usage
Reusable and Durable
Multi Colours
Special Design
Cable Organizer and Management: Ties and keep all kinds of cables tidy. If you need ties for your cables and cords, this pack of 10 cable ties is perfect. This self-attaching, durable nylon ties hold cables, cords, connectors or wires of any kind.
Wide Usage: Cord wraps are suitable for a variety of cables.
Reusable and Durable: Made from fabric material with attachments, these cable wraps are both reusable and durable.
Multi Colours: Available in assorted colours for easy identification. Coordinate the cables and cords easily with these cable ties; each cord wrap comes in blue, green, black, yellow, violet, red, white, pink and orange.
Special Design: Cable ties are specially designed so that can fix the cables to the straps quickly and easily.