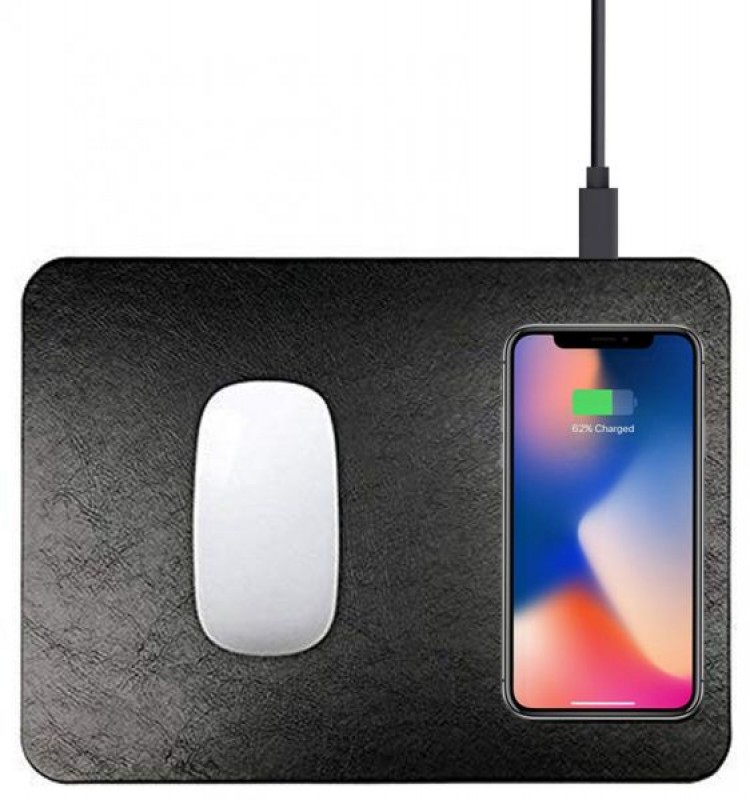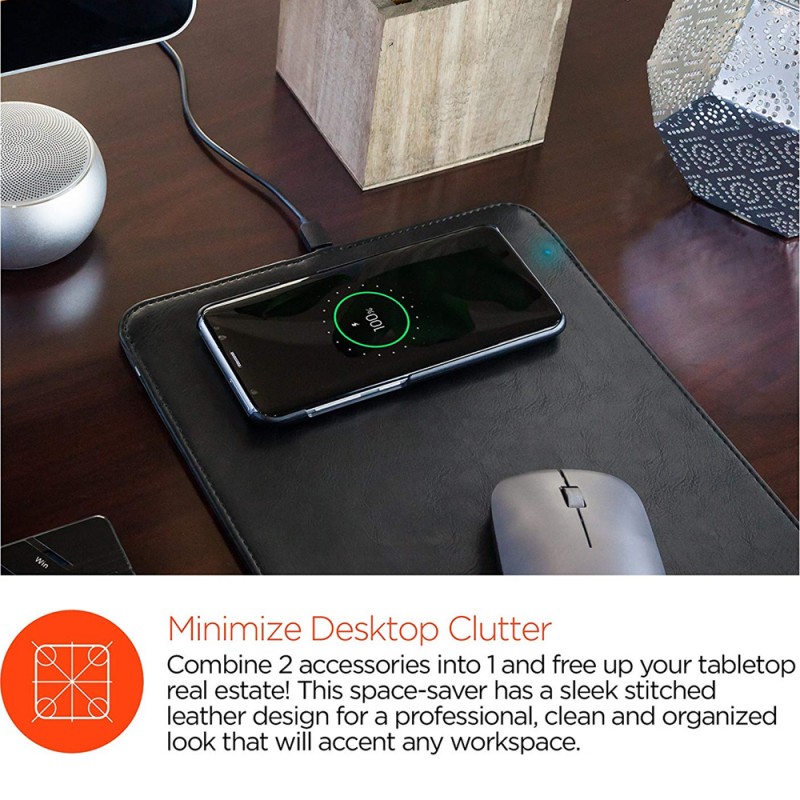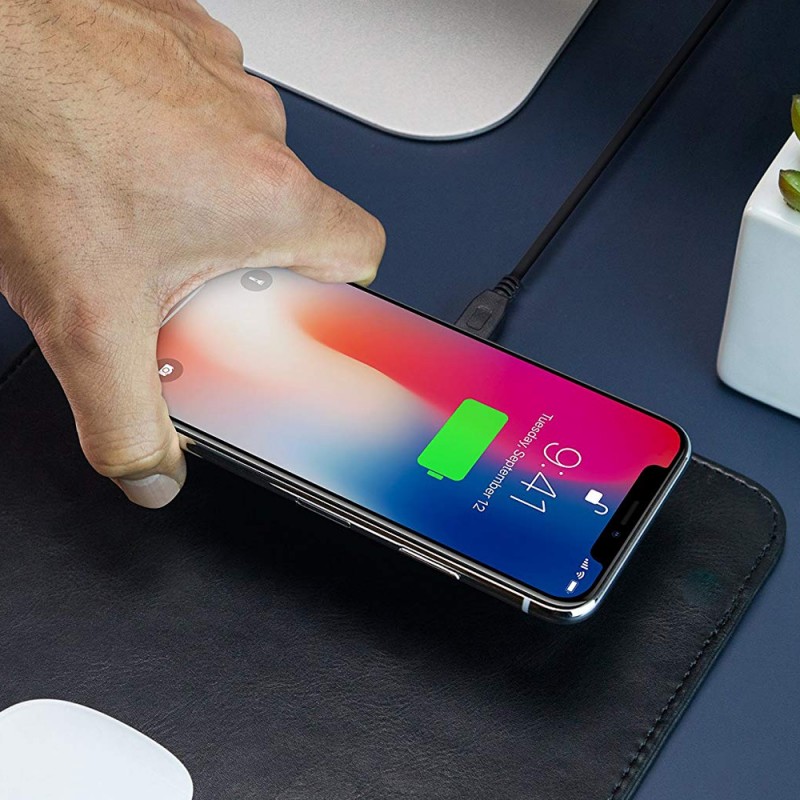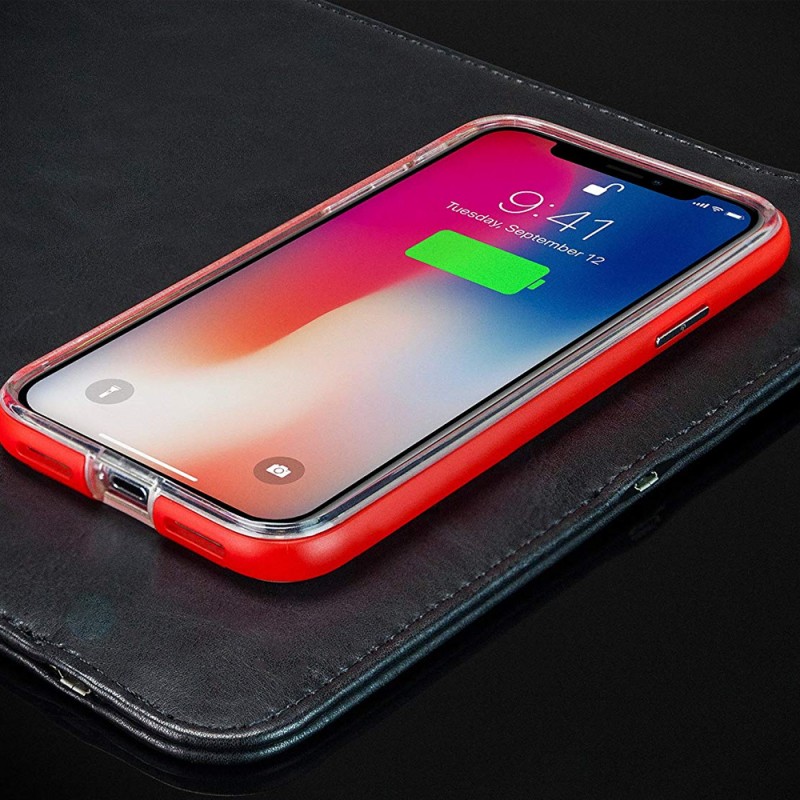 Mouse Pad with Wireless Charger
Wireless charging function
Mouse pad & Qi charging pad.
Soft leather surface can protect your phone from scratching and falling off.
Universal charging ability, the inductive charger has Qi universal standard for charging.
Easy to operate, just connect the Micro USB port, and put your Qi device on the pad.
Perfect fit for office/home/business/travel.
Color: Black
Construction Material: PU
Wireless Charging Time: 4 Hours
Power: 5W
Input: DC 5V/2A
Output: DC 5V/1A
Input Charging port: Micro USB
Charging Distance: 3mm-8mm
Net Weight: 210g